October 27: SEPTA strike vote | Uber X launches | Traffic circles and Streets Dept traffic calming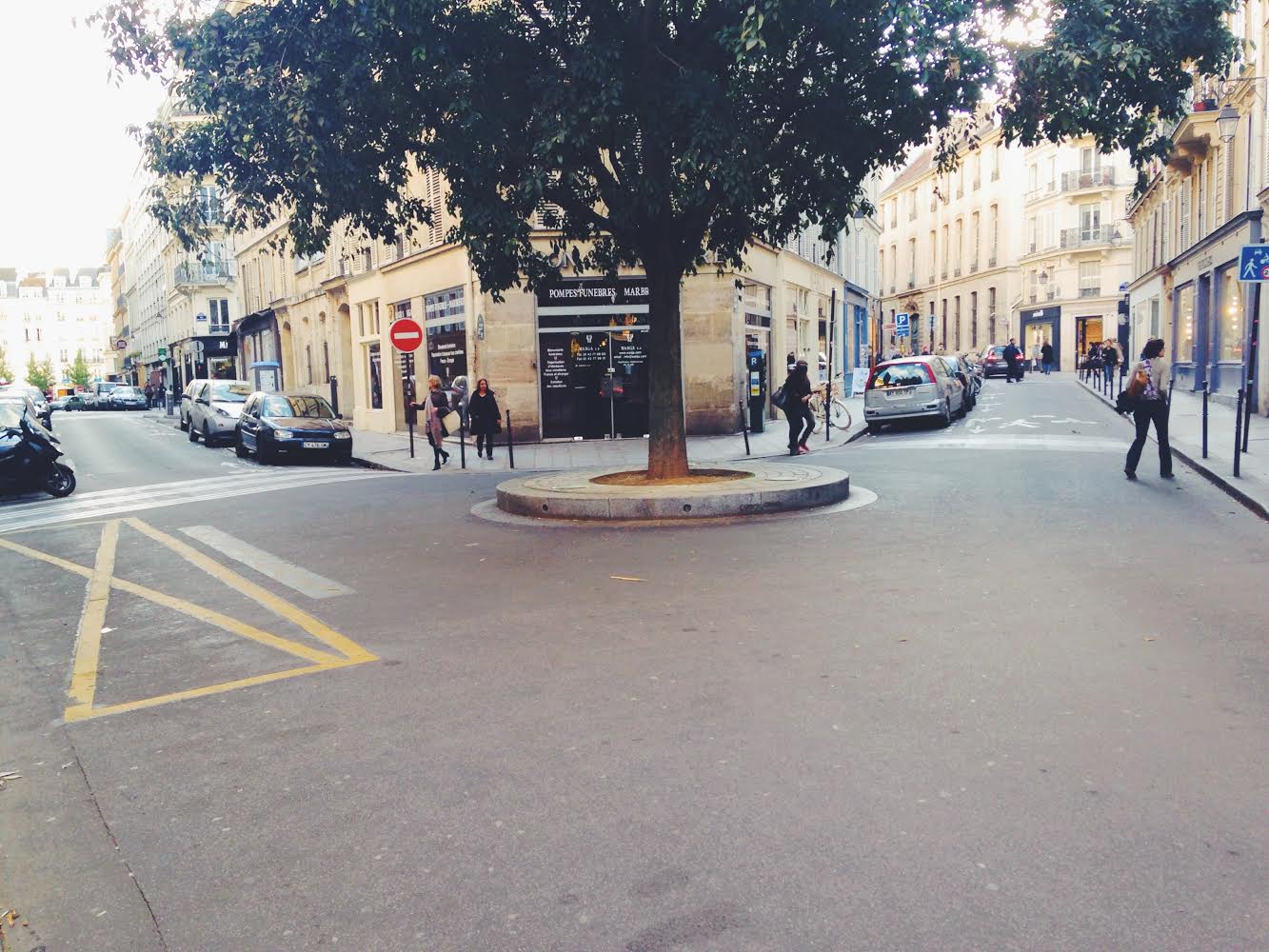 TWU Local 234 voted to authorize their leaders to call a strike Sunday, but no work stoppages have been called. Michael Noda games out what might happen next.
Ride-sharing firm Uber took advantage of the dual uncertainties of the transit strike, and the bankruptcy of the insurer that covered more than 25% of Philly's taxis to launch their lower-cost Uber X ride-sharing service in Philadelphia this weekend. The PPA considers Uber X an illegal taxi service and has been impounding drivers' cars and issuing fines of $1000 plus towing costs, but Uber is paying the fines for drivers.
In an article about Millennials' housing and transportation preferences, Derek Thompson and Jordan Weissmann remind us that while density is often considered a dirty word in neighborhood zoning politics, it's what strong urban economies are built on. "Economic research shows that doubling a community's population density tends to increase productivity by anywhere between 6 percent and 28 percent. Economists have found that more than half of the variation in output per worker across U.S. states can be explained by density."
Widener Environmental Law Center has a good side-by-side comparison of the PA Gubernatorial candidates' positions on sustainable communities and environmental issues. For even more, Tom Wolf actually authored the smart growth section of a Keystone Research Center report back in 2000 that endorsed some pretty aggressive sprawl-stopping ideas.
Street design changes are coming. Streets Department commissioner Dave Perri tells the AP that red light camera revenues will be used " to widen sidewalks at intersections, raise crosswalks and make other changes to reduce pedestrian accidents."
Here's a traffic calming idea we might try: Keystone Crossroads talks to George Pomeroy, a land use professor at Shippensburg University, who wants PennDOT to add traffic circles to their road design repertoire. Readers may be familiar with the giant traffic circles in New Jersey, but in my recent trip to Europe I discovered they come in many sizes, and can even be used on city streets as in the photo from Paris above.
WHYY is your source for fact-based, in-depth journalism and information. As a nonprofit organization, we rely on financial support from readers like you. Please give today.