Garden State Film Festival rolling to Atlantic City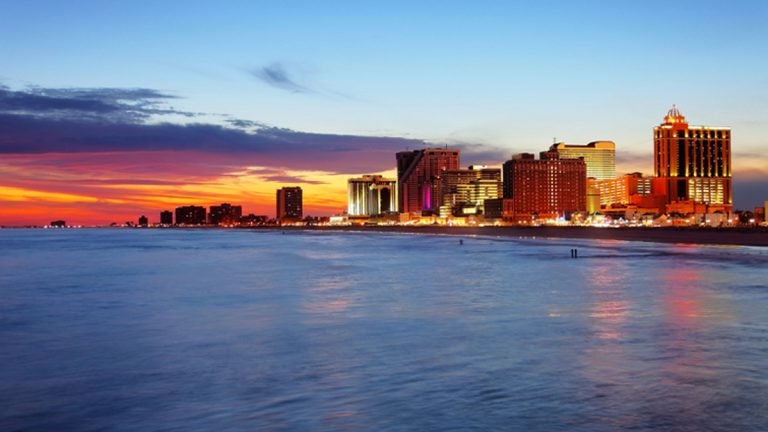 Atlantic City has attracted a new film festival to its Boardwalk.
The Garden State Film Festival, which had been in Asbury Park for 11 years, will be moving down the coast to Atlantic City next spring.
The festival, one of the major events on the Asbury Park calendar, last year attracted 35,000 people to the four-day event.
But the festival was caught in a standoff between the city and the company that owns the Convention Hall complex, containing the Paramount Theatre that is the festival's home base.
According to Asbury Park Press reports, developer Madison Marquette refused to install mandatory sprinklers inside the center until the city agreed to lease three parking lots to the company. Madison Marquette has said it has already made significant investments in those parking lots.
As a result of the standoff, the theater may be shuttered this fall.
"It's just not a conducive place for us to be anymore," said festival director Diane Raver. "We're delighted to be moving to Atlantic City, which, ironically, has all the infrastructure we didn't have in Asbury Park. We have the support of the Casino Reinvestment Development Authority. All around, it just worked out that this is where the universe wants us to be."
The Casino Reinvestment Development Authority offered the festival $300,000 to move to Atlantic City for the next three years. Raver is now eyeing several screening venues, including Dante Hall Theater.
Atlantic City already has a festival put on by the Downbeach Film Society, called Cinefest. The smaller festival, now in its fifth year, will take place in October.