Chris Christie in New Hampshire urges Republicans to unite behind Donald Trump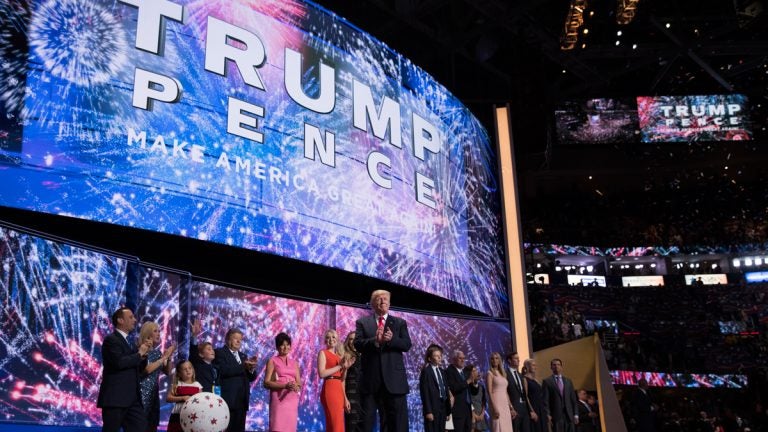 New Jersey Governor Chris Christie is warning New Hampshire Republicans that a failure to unite behind Donald Trump will hurt Sen. Kelly Ayotte's re-election chances.
Speaking at a state Republican Party "unity breakfast," in Bedford, N.H., Christie offered a harsh assessment of Republicans who don't fully support their party's presidential nominee.
We welcome @ChrisChristie back to the Granite State! #nhpolitics pic.twitter.com/O9km17lpMG
— NHGOP (@NHGOP) September 14, 2016
He is telling Republicans that failing to back Trump "will affect Kelly Ayotte." She is facing a challenge from Democratic Gov. Maggie Hassan.
This is Christie's first return to New Hampshire since his poor showing in the state's presidential primary. He had spent more time in the state than nearly any other candidate.
Christie is showing some humility. He said: "I know personally, acutely," how candidates who lost state primaries feel.