Chance of showers, thunderstorms at the shore this evening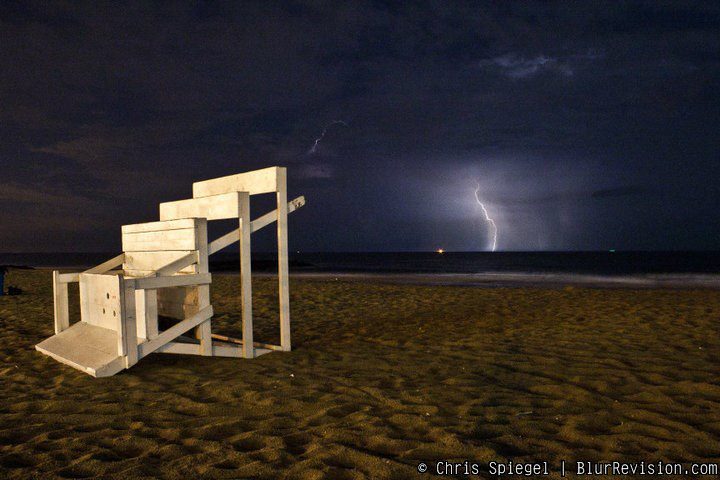 Showers and thunderstorms are possible at the Jersey Shore Thursday evening as a cold front sweeps through the region, forecasters say.
Current forecasting model guidance suggests that the cold front will pass through the I-95 corridor during the early evening hours and the coast closer to midnight, according to a Forecast Discussion issued by the National Weather Service Thursday morning.
"The risk for some strong to severe storms ahead of the front shifts eastward early this evening from Philadelphia south and east," the Forecast Discussion says. "Convection should begin to weaken during the mid-evening with the loss of the daytime heating."
Any thunderstorms that develop could generate gusty winds and locally heavy rains, a National Weather Service Hazardous Weather Outlook advises.
After the front heads offshore, northwest winds will deliver cooler and drier air overnight.
NOAA forecasters expect mostly sunny skies and high temperatures in the lower to middle 70s at the beaches Friday.
Photo courtesy of Chris Spiegel/Blur Revision Media Design