Autumn tranquility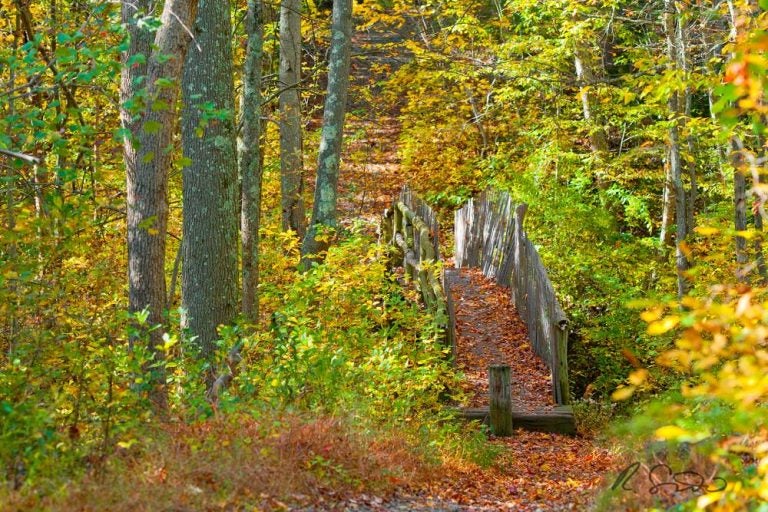 Autumn tranquility. That's today. Robert Siliato Photography recently captured this fall foliage scene at Shark River Park in Wall.
High pressure, which is currently moving into the area, is responsible for your sunny Sunday. Under a mostly sunny sky, temperatures will reach the low 60s throughout the Garden State (slightly cooler in the mountains), and the northwest breeze will pick up during the afternoon.
It's a perfect day to spend the remainder of the day in the great outdoors. Clear and chilly tonight, with temperatures in the 30s well north and west, 40s elsewhere.
We'll begin the week with more pleasant weather. Mostly sunny and mild tomorrow, with temperatures around the mid to upper 60s. A few more clouds on Tuesday and a chance of a shower or two. Similar high temperatures as Monday. Another shot of showers on Wednesday.
As of now, mostly sunny and cool Thursday through the weekend, when daytime temperatures will be in the mid to upper 50s.