October 7th – 14th: Fall Music Fest, Brandywine Baroque and Banjos & Seafood Festival
From concerts and movies to special events for the whole family, there is always something to see and do in Delaware. Here are some of our picks.
New Castle County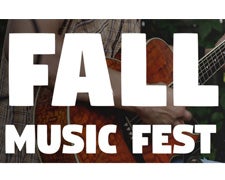 Fall Music Fest, October 8th
Join us at the Center for the Creative Arts for our first ever Fall Music Fest. Featuring two stages of music from local talent, food vendors and a beer garden. Proceeds benefit the Center for the Creative Arts and support scholarships and artistic opportunities to all. Center for the Creative Arts, Yorklyn.
Join us for our bi-monthly open mic night, held the second Thursday of each month in October, December, February, April, June and August. Sign ups are at 6:30 p.m., event is at 7 p.m. Pro-quality equipment provided: drum set, grand piano, electric piano/synth, guitar/bass amplification available upon request, microphones, PA system and monitors. Complimentary recording of your performance! After-party! The Music School of Delaware, Wilmington.
Kent County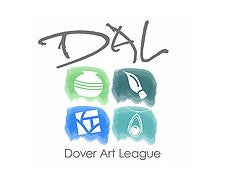 Artist's Talk, October 8th
David Wolanski and Natasha Rodriguez, DAL's exhibiting artists in October will be sharing inspiration and information about their exhibit Still Waters: Domestic Violence Projects, Light refreshments and beverages will be available. Dover Art League.
Brandywine Baroque, October 13th
Brandywine Baroque is Delaware's premier early music ensemble, offering concerts of chamber music on period instruments. They bring to the stage a number of rare pieces often unheard by modern audiences. Their energetic performances evoke the mood of the era. Brandywine Baroque sprinkles repartee throughout the program, commenting on anything about the music and times that strike their fancy. Expect the unusual with these outstanding musicians! Wesley College, Wesley Chapel, Dover.
Sussex County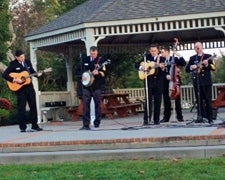 Milton's Annual Broadkill Banjos & Seafood Festival, October 8th
Milton's Annual Broadkill Banjos & Seafood Festival presents 5 hours of live music provided by 5 talented different Bluegrass Bands. Free Admission! Affordable delicious seafood available all day from local restaurants. Bring Chairs and spend the day. No smoking or alcohol beverages allowed in Milton Park. Milton Memorial Park.