The Game Plan
Together with the McLeods, WHYY will help raise the educational bar, focusing on: lifelong learning, leadership, amplifying voices, and perseverance.
---
WHYY Media Lab: WHYY Game Changers – 60 Seconds for Change

60 Seconds for Change are youth-produced, one-minute vignettes showcasing diverse voices and experiences that students have with social injustice, racism, and gun-violence – while equally highlighting active, innovative solutions they believe will help drive real and lasting change. Each vignette ends the same: "That's my 60 seconds for change, but the conversation can continue at WHYY/gamechangers."
---
Life-long Learning: Elevate: Black History
Coming 2021


A game-changing initiative that provides Black History curriculum, tools, and resources that bring to life relevant leaders, events, and historic moments that have impacted the fabric of American History. These modules will be presented to give students and teachers the opportunity navigate Black History and culture whether remote or in the classroom. In addition, this initiative will bring awareness to and explore tools for anti-racist teaching and systemic racism seen in curriculum and practices.
---
Generation NeXT: Pathways to Media Careers Youth Employment Project
Coming 2021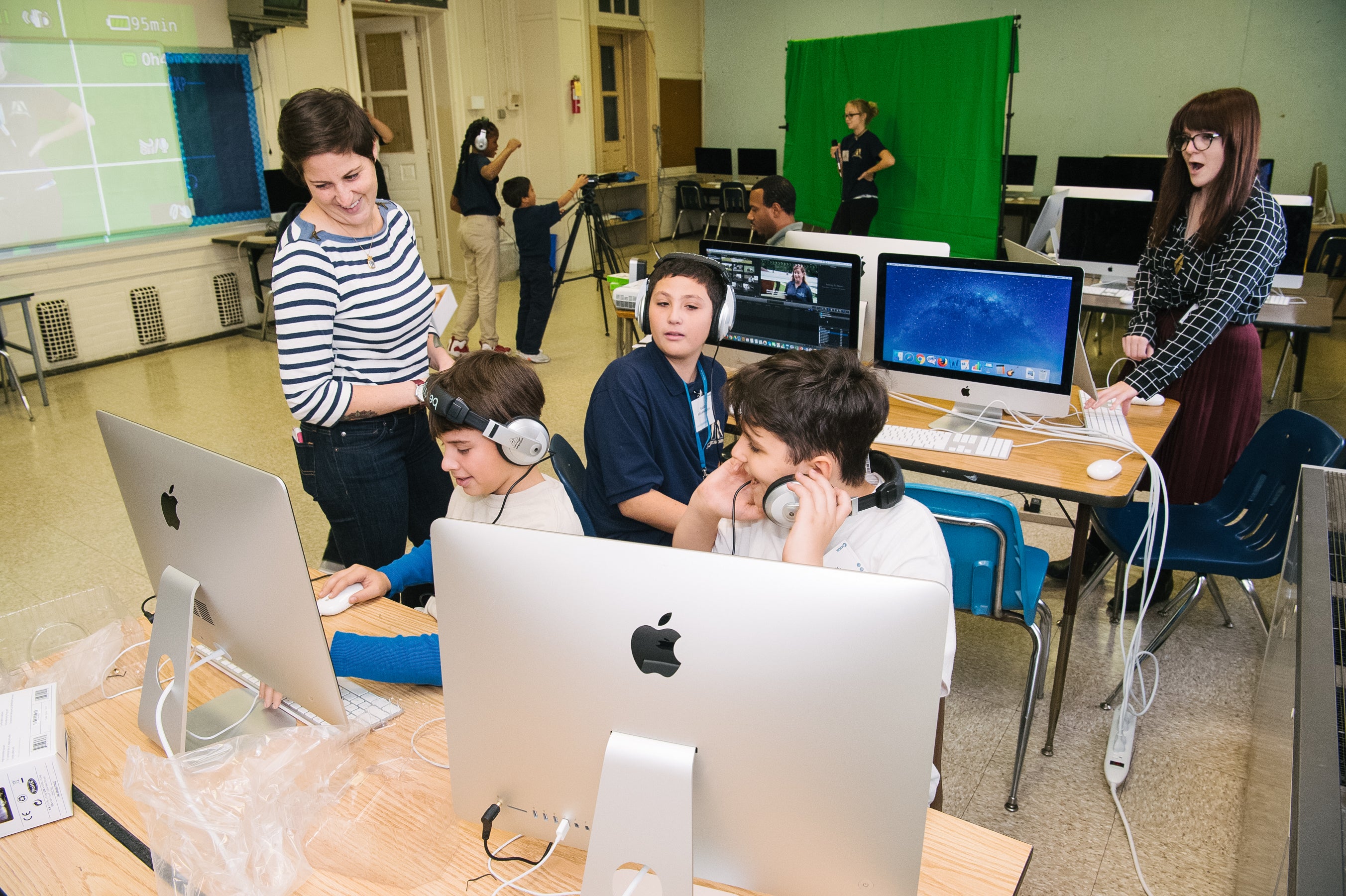 Generation NeXT is a game-changing initiative of the WHYY Pathways to Media Careers Youth Employment program. It will provide the resources to fund a dedicated number of paid internship experience, specifically, for youth of color who have participated in the 60 seconds for Change initiative. In addition, this initiative will host networking opportunities to connect Media Lab students and professionals in the industry – providing career advice and creating a potential pipeline for media careers.
---
You're invited to be a WHYY Game Changer!
Coming Soon

Rodney and Erika McLeod and WHYY will invite Greater Philadelphia Game Changers to submit their 'game changing' activities. More to come!