As your NPR station, WHYY-FM 90.9 delivers news from around the world, the country and the Greater Philly region, sharing unbiased coverage and in-depth perspectives.
Hear stories related to politics, health, business, science, technology, music, arts and culture.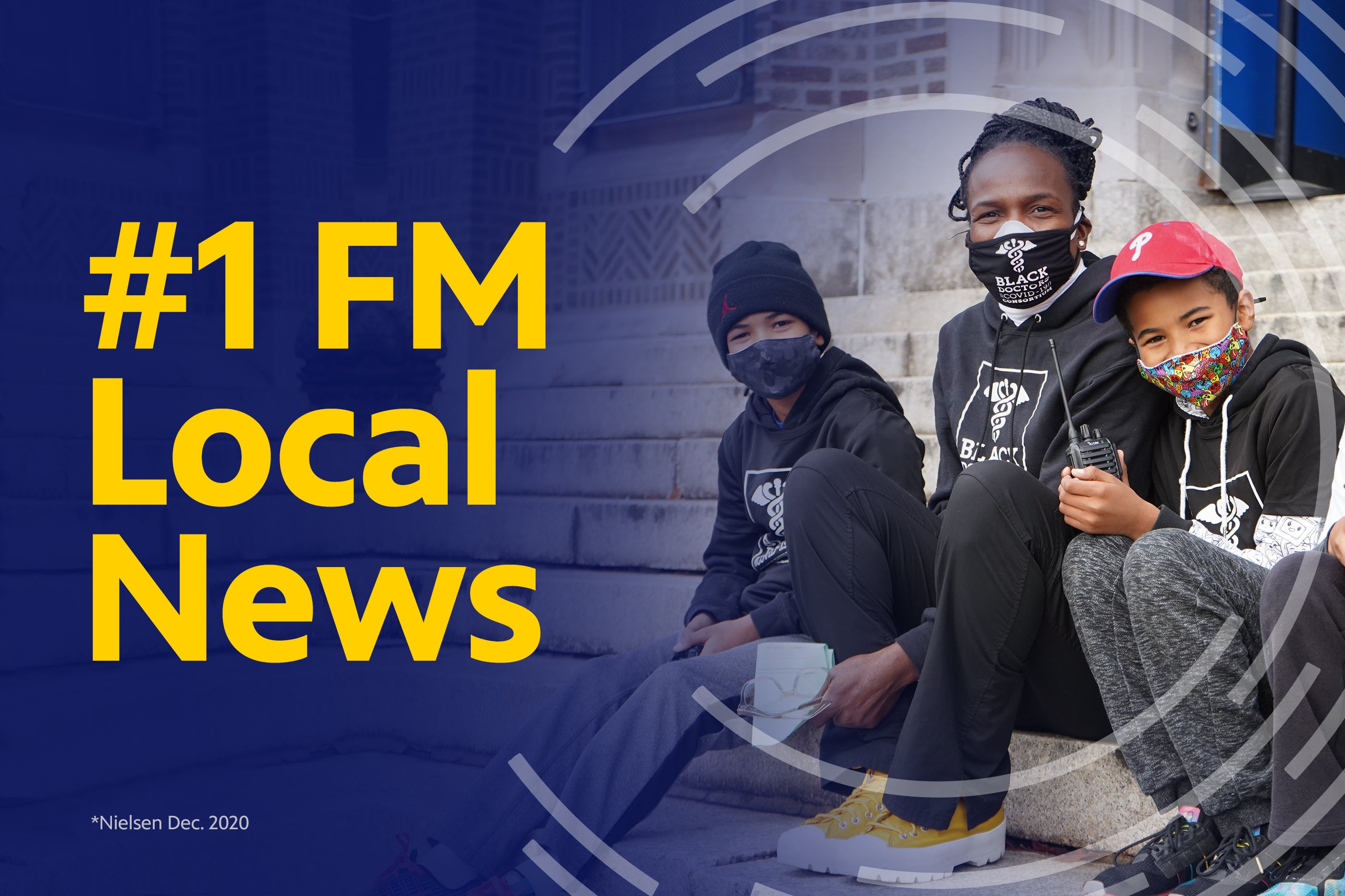 Ways to listen
Click or tap the blue play button on the top-left corner of your screen.
Listen on the WHYY app
If you are using a mobile device, you can also listen using the WHYY app. Tap the App Store badge or the Google Play badge below to download the WHYY app.

Listen on the radio
You can also find us on your radio at the following frequencies:
WHYY-FM 90.9 in Philadelphia
WNJB-FM 89.3 Bridgeton, NJ
WNJM-FM 89.9 Manahawkin, NJ
WNJN-FM 89.7 Atlantic City, NJ
WNJZ-FM 90.3 Cape May Courthouse, NJ
WNJS-FM 88.1 Berlin, NJ
Listen on your smart speaker
Your smart speaker comes ready to play WHYY-FM 90.9. Say "Alexa, play NPR" or "OK Google, play WHYY."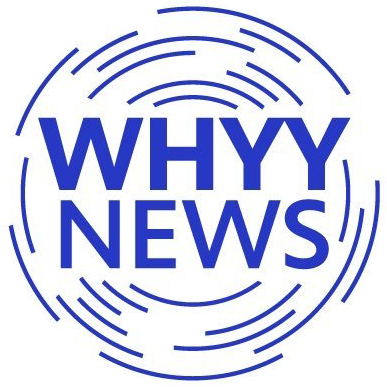 Get daily updates from WHYY News!