Grab your eggnog and gather 'round the hearth for spirited specials on WHYY. Find your new favorite holiday party crowd pleaser with hours of PBS cooking specials, travel the world in a global New Year's celebration and — of course — keep a Philly tradition alive with The Spirit of Christmas, which we merrily air every Christmas.
Check in all season long for more holiday programs right here and subscribe to the free WHYY Weekly newsletter for weekly highlights! As our gift to you, these incredible programs are now streaming live on your Roku, PBS Video app and online right here.
---
Lucy Worsley's 12 Days of Tudor Christmas
Friday December 18 at 10:00 p.m. | TV
Join Lucy Worsley on a 12-day extravaganza as she discovers that much of what we enjoy in contemporary Christmas — from carols to gift-giving, feasting and drinking — was just as popular 500 years ago, with some surprising Tudor twists.
---
Paul Winter's 40th Annual Winter Solstice Celebration
Sunday, December 20, at 8 p.m. | FM
Recorded before COVID-19 shut down New York City, Paul Winter's 2020 Winter Solstice Celebration features the Forces of Nature percussion ensemble, with sounds from African, Caribbean and European traditions — the mix that formed the sound of the Americas. Featuring special guest Noel Paul Stookey of Peter, Paul, and Mary.
---
The Philadelphia Orchestra's Favorites from the Nutcracker
Wednesday, December 23, at 9 p.m. | TV
Join us this holiday season for selections from Tchaikovsky's timeless ballet, led by the Orchestra's assistant conductor, Erina Yashima, along with other holiday favorites.
Presented by WHYY in partnership with The Philadelphia Orchestra.
---
Festival of Nine Lessons and Carols
Thursday, December 24, at 10 a.m. | FM
Pipedreams host Michael Barone presents this live service of spoken-word and music (choral and organ) broadcast from the chapel of King's College in Cambridge, England.
---
Tinsel Tales
Friday, December 25, at 10 a.m. | FM
This year a radio tradition continues – stories from the NPR archives that touch on the meaning of Christmas. David Sedaris, Bailey White, John Henry Faulk–these and other NPR voices, past and present, tell stories of the season.
---
Rick Steves' European Christmas
Thursday, December 24 at 09:00 p.m. | TV
Put yourself in the travel mindset with Rick Steves as he slurps raw herring in Holland, dines al fresco in Rome and eats his merry way through Europe. The welcome is warm, the kitchen is bustling, the table is set … and you are an honored guest.
---
An Afro Blue Christmas
Friday, December 25, at 11 a.m. | FM
A very special holiday concert with Howard University's premiere vocal ensemble Afro Blue, and special guest pianist Cyrus Chestnut. The a-cappela group performs a variety of holiday songs including African-American spirituals, jazz and pop tunes, and classical repertoire.
---
The Big Tiny Desk Concert Holiday Special
Friday, December 25, at 12 p.m. | FM
Celebrate the season with amazing holiday performances from The Tiny Desk Concert series including Sharon Jones & The Dap-Kings, Steve Martin, Hanson, The Polyphonic Spree and more!
---
Selected Shorts: Christmas Spirits High and Low
Friday, December 25, at 1 p.m. | FM
We want Christmas to be merry and bright, but sometimes the season can be challenging. Our two stories, presented by guest host Cynthia Nixon, do deliver good cheer in the end.
---
Festival Alt Latino
Friday, December 25, at 2 p.m. | FM
NPR Music's Alt.Latino presents the 2014 encore of Festivo Alt.Latino — a special holiday concert featuring the 20 piece choral ensemble Choral Cantigas. This musical performance also includes stories about holiday traditions and cultures. Hear a traditional Peruvian Christmas carol, folk music from Brazil, Spain, and Mexico plus Parrandas from Venezuela and Puerto Rico.
---
A Season's Griot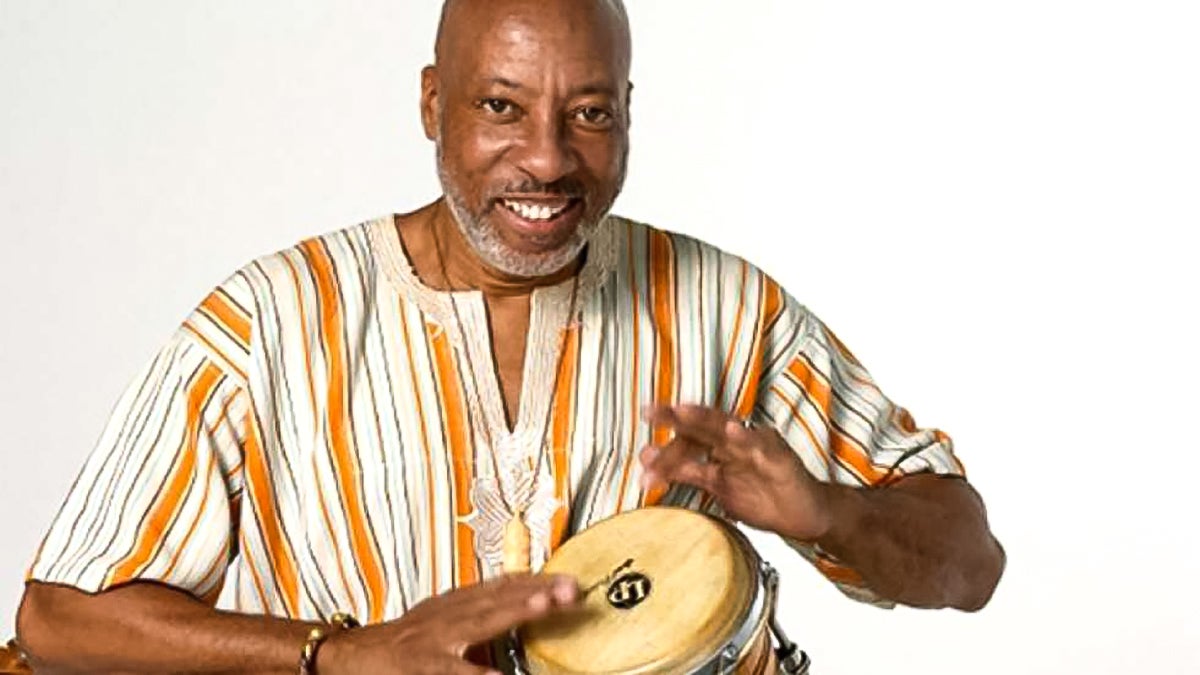 Friday, December 26, at 7 p.m. | FM
A Season's Griot is public radio's only nationally syndicated Kwanzaa program. Hosted for 25 years by acclaimed storyteller Madafo Lloyd Wilson, this annual one-hour special captures the tales and traditions of African American and African peoples. The show's poet laureate, Beverly Burnette, and other members of Season's Griot family return with familiar and favorite elements of Griot.
---
Call the Midwife Holiday Special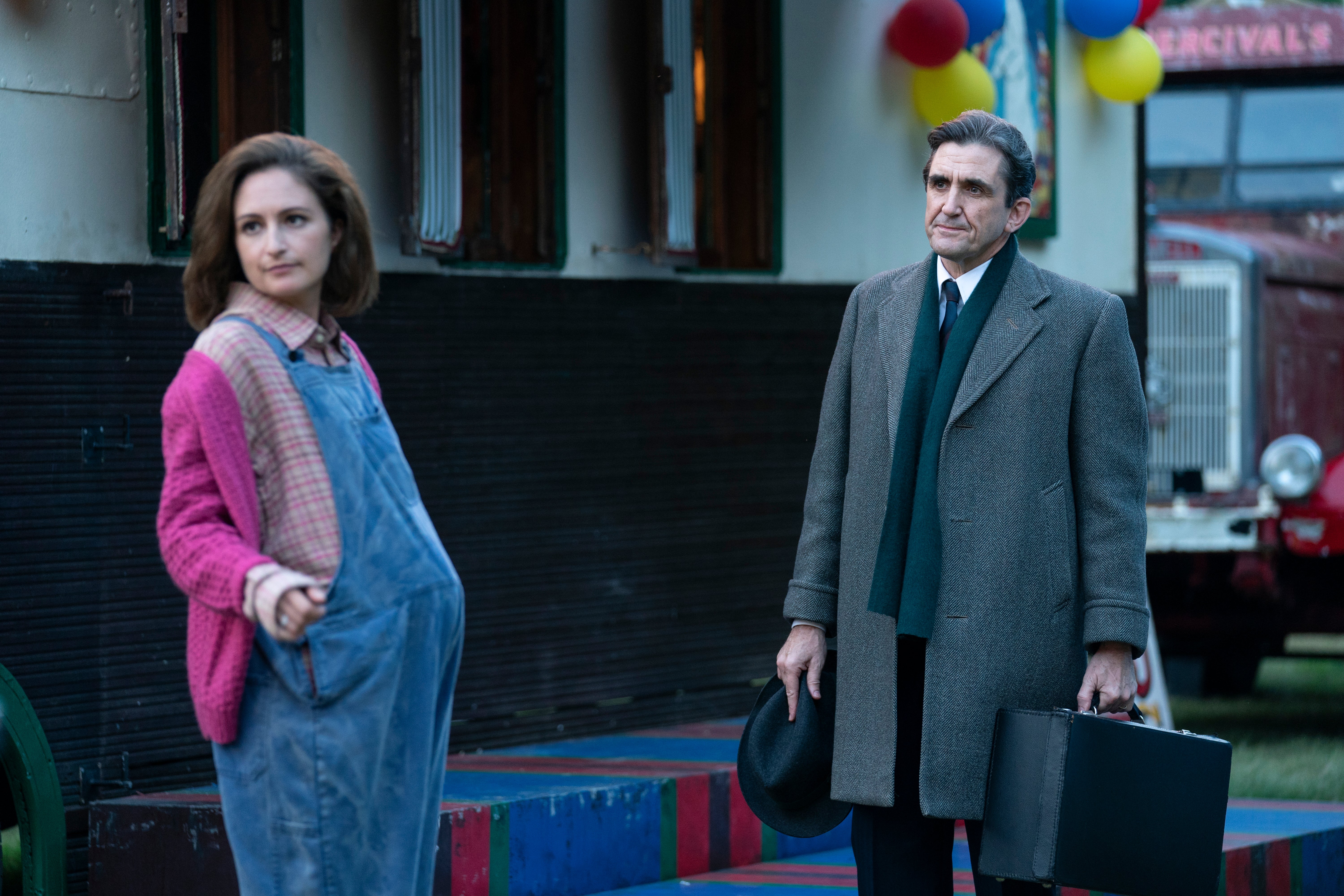 Friday, December 25, 9 p.m. | TV
Everyone at Nonnatus House is looking forward to traditional celebrations with all the trimmings, but nothing goes quite to plan. Sister Monica Joan is rushed to hospital and Trixie is incensed to receive a subscription to a Marriage Bureau as a Christmas gift. Meanwhile, a surprise reunion for Shelagh involves her in a deeply moving birth.
---
Hollywood Holiday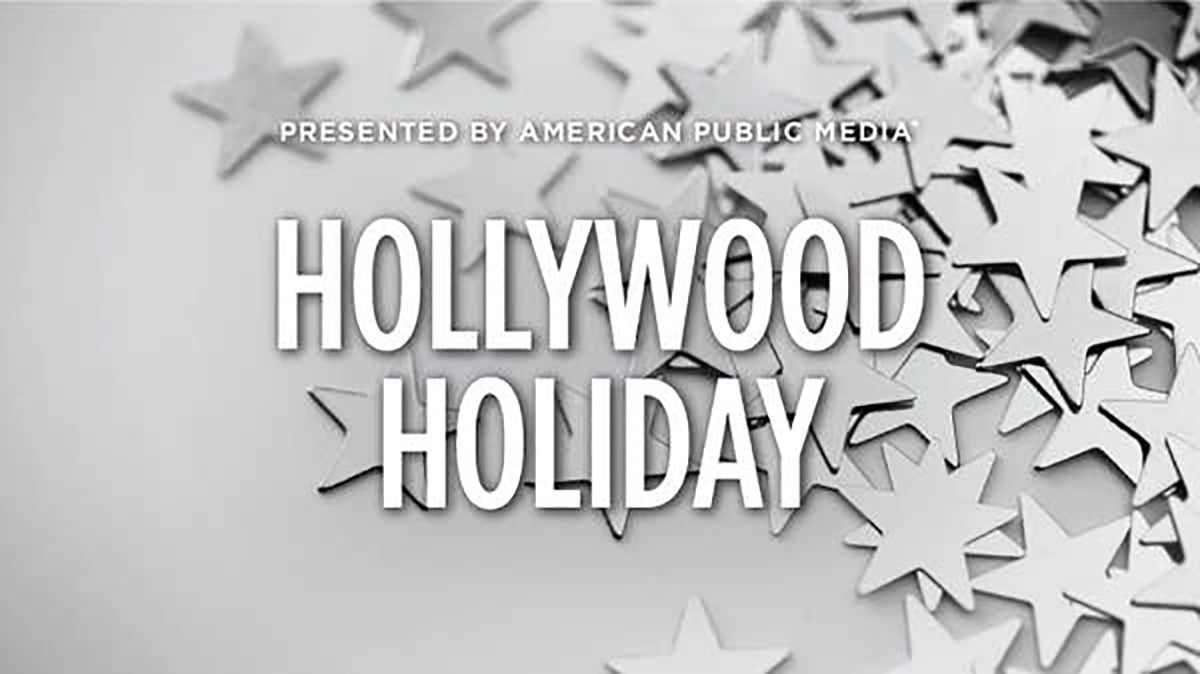 Sunday, December 27, at 8 p.m. | FM
Lynne Warfel, host of Saturday Cinema, takes you on a one-hour musical retrospective of some of Hollywood's most cherished Christmas themed movies. Including scores from "Scrooge, the Musical", "A Muppet Christmas Carol", "The Polar Express", "It's A Wonderful Life", and many more.
---
Toast of the Nation
Thursday, December 31, at 9 p.m. | FM
An NPR tradition every New Year's Eve since the 1970s, Toast of the Nation is the perfect audio compliment for the occasion. It's festive jazz you can party to, all night long, even on lockdown. Hear sets from The Catherine Russell Trio recorded at Dizzy Club at Jazz At Lincoln Center in NYC; The Jazz Gallery All-Stars, recorded at the Kennedy Center in Washington, DC; KOKOROKO, recorded at Royal Albert Hall in London; and more!
---
New Year's Day from Vienna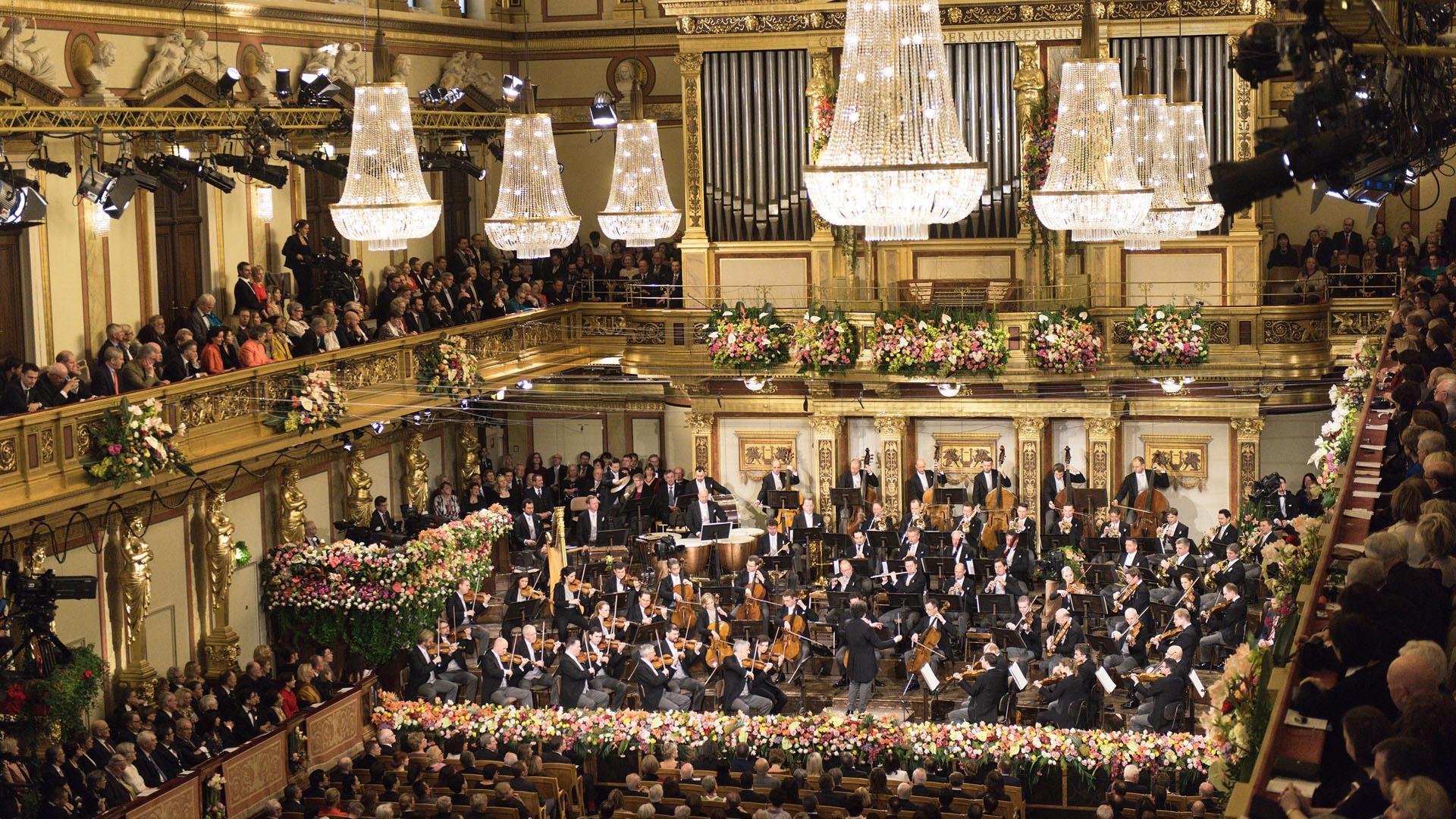 Friday, January 1, at 11 a.m. | TV
The Vienna Philharmonic and conductor Christian Thielemann present its ever popular annual New Year's Day concert from the Golden Hall of the Musikverein in Vienna. You'll hear your favorite waltzes, polkas and more — a festive way to start off the New Year.
---
Gift Memberships

This holiday season give the gift of civic engagement. Make a tax-deductible donation to WHYY, and gift the membership to a friend, a family member or even a neighbor! For a $60 (or more!) donation, your loved one will get one full year of WHYY Passport, so they can binge their favorite documentaries or dramas, and the WHYY Member Card, for discounts around the region. Strengthen our community through the power of public media on television, radio and online.4
Gift a membership »
---