Game Changers Initiatives
What we do!
The Game Changers campaign will support three new game changing initiatives designed to elevate, amplify and expand on the core mission of WHYY.
---
60 Seconds for Change
WHYY Media Labs education program will help youth find and amplify their voice through creative storytelling and conversations that affect social change in their community. 60 Seconds for Change pieces are youth-produced, one-minute vignettes that showcase diverse voices and experiences that students have with social injustice, racism, and gun-violence while equally highlighting active, innovative solutions they believe will help drive real and lasting change.
Goals:
Help young people improve self-esteem and self-efficacy by developing 21st-century skills like project management and teamwork, along with amplifying students' voices.
To help young people use media to imagine and create more inclusive communities.
To inspire additional dialogue, learning, and awareness about individual diversity, backgrounds, inspiration, and beliefs.
---
Elevate Black History

Elevate Black History will support life-long learning by providing Black History curriculum, tools, and resources to parents, caregivers and educators that bring to life relevant leaders, events, and historic moments that have impacted the fabric of American History.
---
Generation NeXT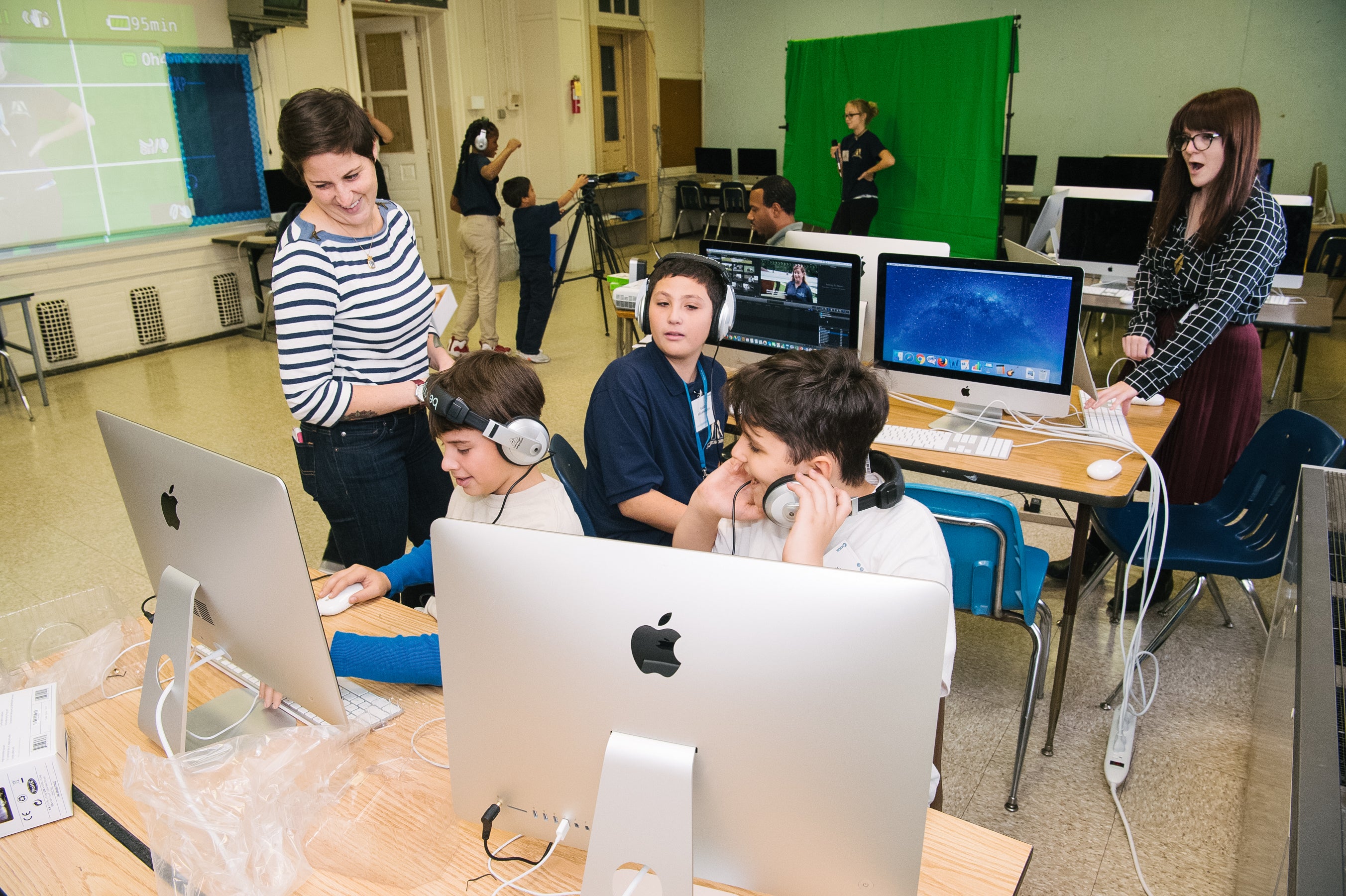 The WHYY Pathways to Media Careers Youth Employment program funds paid internship experiences for youth of color who have participated in the 60 Seconds for Change initiative. In addition, this initiative will host networking opportunities to connect Media Lab students and professionals in the industry to provide career advice and create a pipeline for media careers.