Wu-Tang and 'Washington Crossing the Delaware'? Critics see odd shapes, split communities in Delaware redistricting maps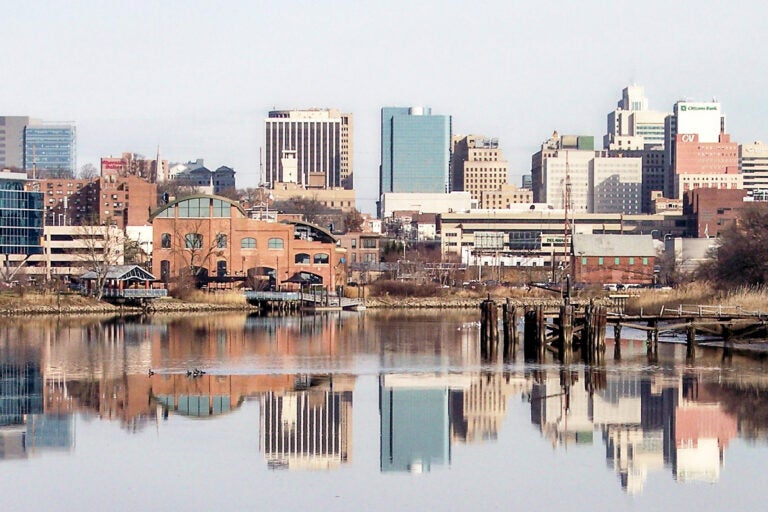 The process is rushed.
A longtime Republican representative is being squeezed out.
Some districts are very oddly shaped.
State lawmakers heard a variety of criticism over Delaware's newly drawn legislative maps, which are expected to be voted on early next month. The new maps come as part of the once-a-decade process to make sure state House and Senate districts are roughly the same sizes after the 2020 census.
Because state law requires house districts to contain about 24,000 residents, districts can be 5% above or below that threshold. In addition to population growth, State House Speaker Pete Schwartzkopf said there were also a few other priorities as the lines were drawn, including keeping communities intact.
"If it is what's called a majority-minority district, a district where more than 50% of the population is minority, then we're bound to try to maintain that," he said. "We have to carefully expand the district to make sure we don't drop below the 50% threshold."
Map drawers have also worked to keep existing elected officials located in their current districts so as not to redistrict someone out of a seat. That effort has resulted in some odd-looking districts, said Dwayne Bensing with the Delaware ACLU.
"Using incumbent's addresses has also resulted in several non-compact districts, but some of the most egregious examples being District 17, which looks like "Washington Crossing the Delaware," District 2 that looks like a megaphone, and District 5 that looks like a Wu-Tang Clan logo," he said.
"Consideration of any incumbent's address during that map-making unduly favors that incumbent's chances for reelection and should never be a consideration that outweighs preserving the voting strength of a community of interest," Bensing added.
Cheryl McDonough had the opposite concern. She spoke out at last week's public hearing to defend State Rep. Mike Ramone, a Republican who has represented the 21st District in the Newark area since 2008. Under the proposed maps, Ramone's house would now be in the 23rd District, potentially pitting him against State Rep. Paul Baumbach, a Democrat who's been representing the 23rd District since 2012.
"My concern is the fact that the 18,000 people that live in the 21st District are totally having their choice of representation taken away from us with this redistricting," said McDonough, who has done campaign work for Ramone in previous years. "It just really looks like you can't win. You can't beat somebody in an election, so you just go ahead and take the seat away from them. That's not fair to us. Let them let the elections decide who represents us, not the General Assembly."
Ramone is not the only legislator being drawn out of their district. Population growth in Sussex County in southern Delaware forced map-makers to move House District 4 from the Wilmington area to Sussex. No one spoke up at the public hearing to defend House District 4 Rep. Gerald Brady, though. Brady has already said he wouldn't run for re-election after he was caught using a racist, sexist slur in referring to Asian women in an email earlier this year.
Brady's district will be split up among surrounding districts in and around Wilmington.
On the Senate side, there was some concern about changes to Senate District 16, currently represented by State Sen. Ernie Lopez, a Republican who has also announced he would not run for re-election next year.
Some complained to Senate leaders that changes to Senate District 16 in the Rehoboth and Lewes area would split the region's LGBTQ community, weakening its influence.
"The proposed lines remove a significant percentage of the LGBTQ residents from the current 6th District, where most of such residents of southern Delaware live," said Mitch Crane of the Delaware Stonewall PAC. "Please do not vote to dilute this influence on my community."
Lawmakers have set a deadline of Nov. 7 to approve new maps. That would give legislators enough time to establish residence in their newly redrawn districts to be eligible for the 2022 election next November. That deadline, just two weeks away, is too soon, said Claire Snyder Hall, director of the open government advocacy group Common Cause of Delaware.
"The ability of the public to respond has been cut short because of the General Assembly self-imposed deadline," she said. "If candidates plan to run for seats in the districts in which they actually live, there's no need for the deadline."
She urged lawmakers to schedule more public hearings on the maps and extend the deadline to the end of the year.
"We have seen again and again that when redistricting is driven by elected officials, the maps will be drawn to benefit them, not the voters. How district maps are drawn will impact our communities for the next decade, so it's important we take our time."
Lawmakers will hold a special session in Dover on Nov. 1 to debate the new House and Senate maps.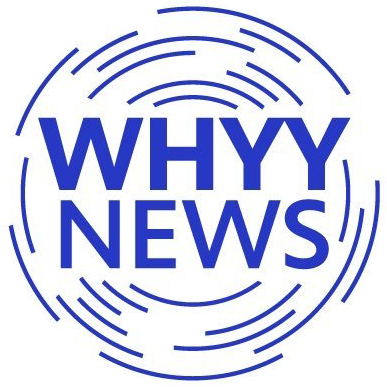 Get daily updates from WHYY News!