Weeks after SEPTA extends private security contract, a guard beat a man at a turnstile
A private security guard who beat a man at a SEPTA turnstile will lose his job and the incident is under investigation, according to SEPTA. The guard, employed by Allied Universal Security Services under a recent contract with SEPTA, was stationed at Arrott Transportation Center in Frankford.
The incident occurred Tuesday afternoon, after a verbal exchange, according to SEPTA spokesperson Andrew Busch. The authority does not know what exactly was said.
Video of the incident shows a 51-year-old man stepping toward the security guard. The man then stopped and appeared to reach for something around his chest or face. The guard had entered a fighting stance, putting up both of his hands, and punched the man in the head. The man fell backward to the ground, and the guard appears to punch the man four times.
The man was taken to Temple University Hospital for non-life-threatening injuries, according to SEPTA spokesperson Andrew Busch.
The guard left the scene before police arrived, said Busch. The spokesperson also said the incident stemmed from fare evasion. The video did not show the individual entering the system without paying.
Busch said that guard will not return to the system.
"We'll always look at ways we can review, and possibly improve, the program and look for ways that it can be enhanced," said Busch. "But [we're] not going to eliminate the program or significantly change it over what appears to be an isolated incident that happened yesterday."
The altercation happened soon after SEPTA extended its $1.5 million contract with Allied Universal to keep the guards stationed along the Market-Frankford Line beyond the initial 90-day period and considers adding more to the system, said Busch.
The authority invested in increased security after increased concerns about drug use, safety, and violence in transit stations. Some SEPTA employees and transit union leaders have called for increased police and security presence at stations, particularly on the MFL.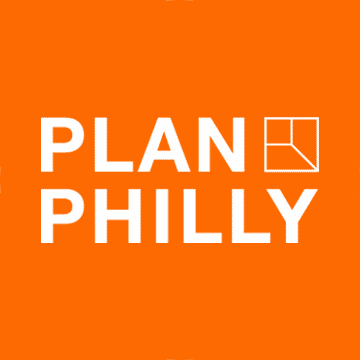 WHYY is your source for fact-based, in-depth journalism and information. As a nonprofit organization, we rely on financial support from readers like you. Please give today.