Upper Darby home health firm to pay $4.5 million in back pay, damages
An Upper Darby home health care agency has been ordered to pay more than $4.5 million in back wages and damages after investigators found the company denied workers overtime wages.
The U.S. District Court for the Eastern District of Pennsylvania ordered Successful Aging Care Net, Inc. and its owner Innocent Onwubiko to pay nearly $2.3 million in back wages and an equal amount in damages to affected workers.
Investigators with the U.S. Department of Labor's Wage and Hour Division say the company misclassified workers as independent contractors to get around paying time and a half for hours worked beyond the 40-hour workweek.
Officials also say the company also failed to record and compensate workers for travel time done on the job.
"Every day, home healthcare workers provide essential services to people in need and their families," said Acting Wage and Hour administrator Jessica Looman.
"Misclassifying workers and failing to pay overtime wages violates the law, and it hurts workers and their families, especially those who rely on hourly wages to make ends meet," said Solicitor of Labor Seema Nanda. "The U.S. Department of Labor will use every tool available, including litigation, to prevent employers from depriving workers of their wages and from gaining an unfair competitive advantage over employers who abide by the law."
Workers who suspect they've been denied rightful wages can contact the Wage and Hour Division's toll-free helpline at 866-4US-WAGE (487-9243).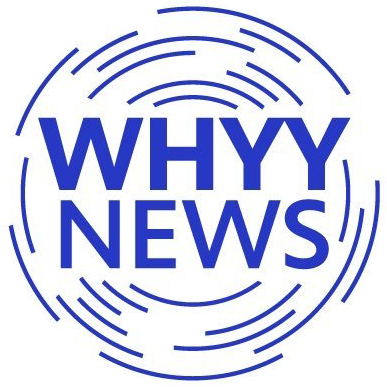 Get daily updates from WHYY News!