Top 5 stories to look for in Northwest Philly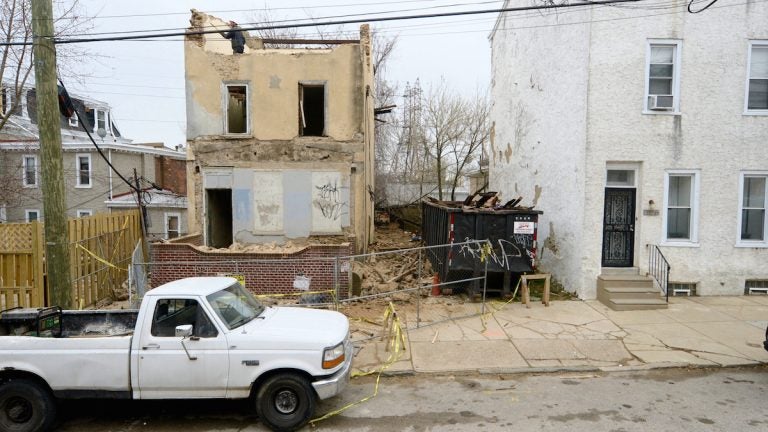 Here's a look at what's to come this week in Northwest Philadelphia.
1. Members of the Wissahickon Interested Citizens Association (WICA) held the first of several community planning meetings to discuss the installation of a new mural at SEPTA's Wissahickon Regional Rail station. Check back for the full story.
2. Jumpstart Germantown, a new program aiming to mentor potential developers in Germantown, has launched. Check back to learn more about the program.
3. Glenn Bergman, longtime manager of Weavers Way Co-op, will be leaving the co-op to head up local food nonprofit Philadbundance. Learn more about Bergman and his new gig this week.
4. A deteriorating house on Conrad Street in East Falls that sparked a protest last year — and many previous years of neighbors' discontent — is finally, if slowly, being razed by its owner. Check back for the full story.
5. 'My Son Matters,' a new exhibit featuring young African-American men and their mothers at Mt. Airy Art Garage opens this weekend. We'll have a full look at the photography exhibit that shines "a loving light on the young men whose existence is often stigmatized."