New Jersey shore town drops residents-only beach parking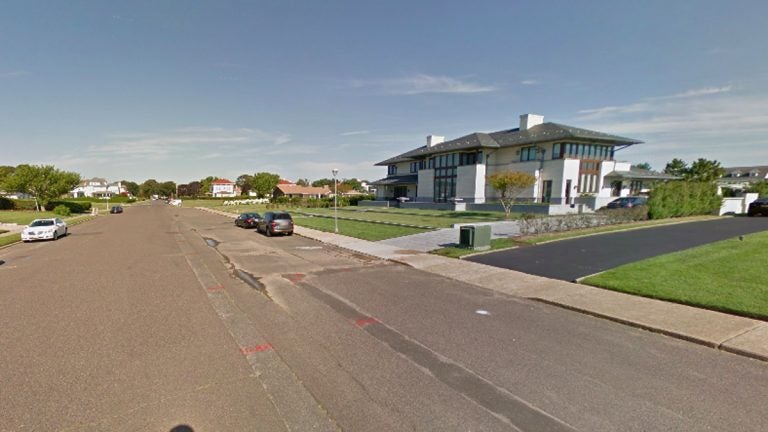 A wealthy Jersey Shore town appears to be backing away from a plan to restrict parking near its newly replenished beaches to residents-only after the proposal generated storms of protest.
New Jersey's Environmental Protection Department tells The Associated Press that officials in Deal indicated Tuesday they will table the proposal indefinitely.
Deal was scheduled to vote Friday on an ordinance limiting parking on six streets near the beach to residents, who would be given permits for their cars.
A DEP spokesman says the department voiced concern that the proposal would restrict beach access and possibly violate an agreement with the U.S. Army Corps of Engineers, which is finishing a $40 million beach widening program in Deal.
Deal's mayor and borough administrator did not return requests for comment Tuesday.