Portion of Schuylkill River Trail near Manayunk to close Monday for restoration project
The city of Philadelphia is working to restore the connection between the Manayunk Canal and the Schuylkill River.
A portion of the Schuylkill River Trail will close on Monday for the remainder of the year, as crews work to reconnect the Manayunk Canal to the Schuylkill River, between Manyunk and Miquon.
The canal was historically used to send coal to textile mills. However, the canal was cut off from the river in the 1940s, and there's been no steady flow of water coming out of it since.
"I've spoken to a lot of trail users who have that mixed emotion of being sad that [the trail is temporarily] closing, but really excited to see what the improvements will look like," said Brian Rademaekers, a spokesperson for the Philadelphia Water Department.  "It really is going to be a transformative experience for trail users, and also for the nature that lives there — the egrets, the eagles, the turtles, the frogs, the fish."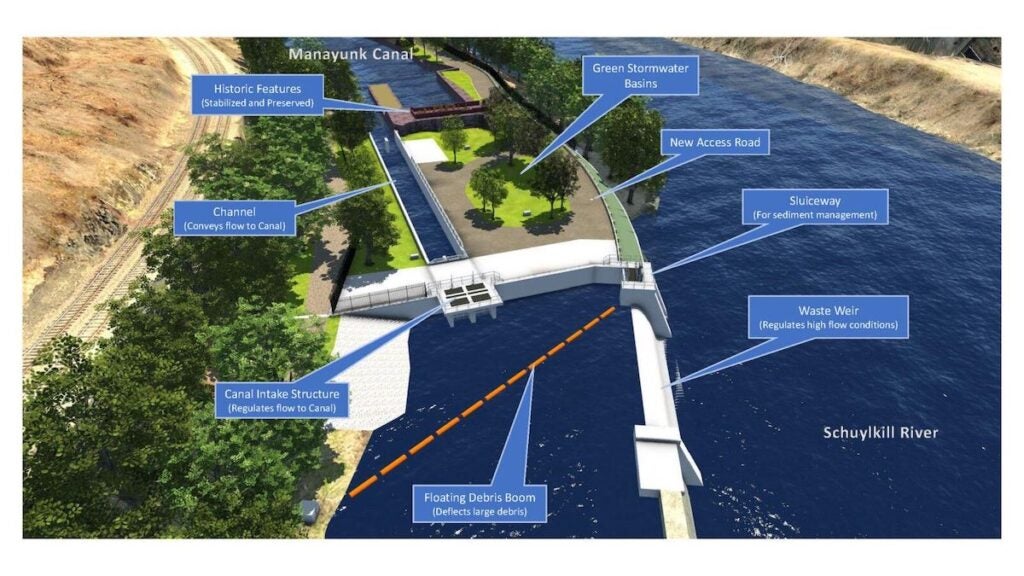 About 1.5 miles of the trail will be closed until the beginning of 2024. Bikers and pedestrians may travel close to the dam but will be required to turn back in the direction they can from. Trail detours are available, but Rademaekers warns these routes are uphill, and suggests only experienced bikers and hikers take advantage of them.
In the decades following the closure of the Manayunk Canal, sediment began to build up near the Flat Rock Dam. The lack of water flow there has caused low oxygen levels below the surface, which makes it difficult for fish to thrive. Conditions can get worse during hot days, increasing the risk of fishkills.
The Schulykill River Trail along the Manayunk Canal near the Fountain Street Bridge is closing for construction through late 2024. (Kimberly Paynter/WHYY)

A biker bikes along the Schuylkill River Trail near the Manayunk Canal. (Kimberly Paynter/WHYY)

The Flat Rock dam in the Schulykill River. (Kimberly Paynter/WHYY)
City crews will excavate the sediment and restore the connection to the canal that originally existed.
"It's not the healthiest of environments in its current condition," Rademaekers said. "By basically going in and excavating that area where the water used to come in the canal, reconnecting to the river and giving it a place to flow out down by Canal Street, we're going to bring some life back into that stretch of the canal."
The $15-million-dollar project is being funded with a PENNVEST loan, a state-run program that provides financial assistance for water projects.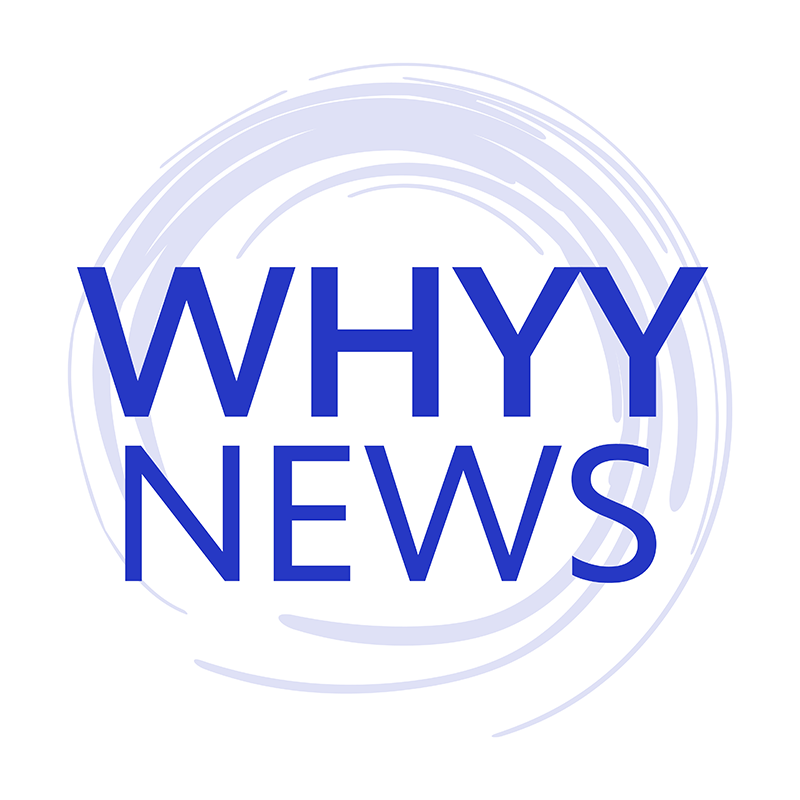 Get daily updates from WHYY News!
WHYY is your source for fact-based, in-depth journalism and information. As a nonprofit organization, we rely on financial support from readers like you. Please give today.