Philly residents losing respect for police but don't want fewer officers, Pew study finds
Will a year of coronavirus, record-breaking gun violence, and civil unrest drive Philadelphians out of the city? Researchers wanted to find out.
Between the health and financial fallout of the coronavirus pandemic, a record year of homicides, and months of protests demanding changes in policing, one question has lingered in Philadelphia and other large cities: will people move out?
Now a new poll published by the Pew Charitable Trusts conducted between July 27 and Aug. 24, offers a glimpse of how residents in the Philadelphia region are taking in the year's events and whether they think it makes the city a less desirable place to live.
"We asked people explicitly about that," said Larry Eichel, senior adviser with The Pew Charitable Trusts. "We certainly see some deterioration in residents' views of the city's desirability as a place to live, but it's really hard to know how deep these changes are and how long-lasting they'll be."
For example, two-thirds of the more than 1,000 respondents expect to live in the city five to 10 years from now. While that's a 6-point drop from last year, said Eichel, it echoes results from 2015 and 2016.
Still, the survey brings some insight to how Philadelphians are processing the year's events and how these events are affecting their world views. Below are some highlights.
Public attitudes toward policing
When it comes to "respect for police," Pew found 61% of respondents expressed "a great deal" or "a good amount" of respect for police, compared to 86% of respondents who expressed the same in 2016.
The public's trust in police to treat Black and white people equally also dropped between 2016 and 2020.
In 2016, 60% of participants said they had a great deal or fair deal of confidence police could treat people equally, but that percentage dropped to 47% in 2020. While the survey didn't ask people why they held the views they did, they did find that non-Hispanic whites accounted for much of the change.
"The impact of events in 2020 on non-Hispanic whites comes through pretty clearly," Eichel said.
Black and Latino activists have long pointed out that, while cell phone footage and the internet have allowed for cases like George Floyd's to get the attention of white Americans, they've experienced racial profiling and overpolicing for their entire lives.
In 2016, more than three-quarters of the non-Hispanic whites surveyed believed police could treat Black and white residents equally. This time around, after more than two months of constant protests calling attention to police brutality, only half held that view.
In West Philadelphia, where police shot tear gas at residents on 52nd Street, only 28% of residents held that view.
Surprisingly, less respect for police and a decline in those who trusted officers to treat Black and white people fairly didn't necessarily translate to support of having fewer officers on the streets.
The bulk of those polled – 43% – said the city doesn't have enough police and 53% of Black respondents held that view.
While only 6% of Black and 8% of Hispanic respondents thought there were too many police, 23% of white people held that view.
COVID-19 and Philadelphians
Nationally, it's been widely reported how the virus has disproportionately affected Black and Hispanic Americans.
The Pew survey of Black and Hispanic Philadelphians painted a clearer picture of what residents have been facing locally. About 35% of Hispanics and 33% of Black residents reported they know someone who died from the virus. Only 24% of white residents said the same.
Respondents also reported falling behind on bills including credit cards (32%), problems paying for food (28%), falling behind on their mortgage or rent (24%), problems affording costs or prescriptions (17%), and problems getting child care (14%).
Hispanic and Black residents reported the brunt of these challenges.
About 75% of Hispanics experienced at least one of these challenges while 55% of Black residents surveyed reported the same. Less than a third of white residents surveyed said they faced one of these challenges.
Forty percent of respondents reported the pandemic had negatively affected their jobs by way of pay cuts, schedule cuts, or being let go entirely. The majority of the people affected (60%) made less than $30,000.
In addition to the financial toll, the pandemic is hurting residents' mental health. Almost half of respondents reported being seriously depressed or anxious since March 1.
Philadelphia's biggest problem remains unchanged
But even with protests, and the financial and mental toll of the pandemic, those surveyed said the city's main challenge this year is public safety.
It's the second year in a row 41% of respondents have listed public safety as a top challenge for the city.
The percentage of respondents who felt "completely" or "pretty safe" in their neighborhood at night hit an all-time low, at 49%, since 2009.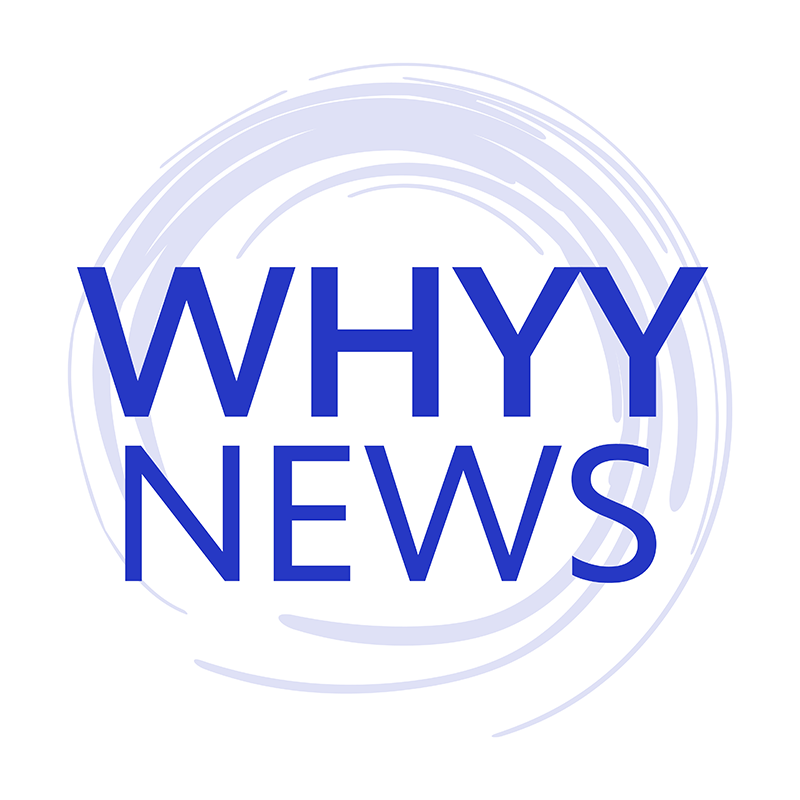 Get daily updates from WHYY News!
WHYY is your source for fact-based, in-depth journalism and information. As a nonprofit organization, we rely on financial support from readers like you. Please give today.