Philly police arrest man accused in series of carjackings and pair of murders
Jonathan Akubo has been arrested and charged with multiple carjackings and two murders after police traced back a car allegedly used in the crimes.
Philadelphia police have made an arrest in a series of carjackings and killings in the city, but they warn the arrest of a single suspect does not mean an end to the potentially record-setting year for carjackings.
Jonathan Akubu has been arrested and charged with multiple carjackings and two killings in the city of Philadelphia.
Homicide Captain Jason Smith said they traced a silver Toyota back to Akubu and that helped them link him to the killing of George Briscella at 2118 Afton Street in Northeast Philadelphia on Feb. 6.
Smith said Akubu is also accused of an attempted carjacking at 8400 Lyons Avenue and faces charges in the death of a man in the 8100 block of Grovers Avenue in Southwest Philadelphia on Feb. 12.
According to Smith, Akubu has seven prior arrests in the city and another four in the suburbs. Police said he's accused of being the leader of a gang of carjackers who specifically targeted Toyota cars and trucks, but wouldn't elaborate on why they thought they were doing so.
Carjackings have been surging in the city. In 2021, there were 833 reported carjackings. Less than two months into 2022, there have more than 150. In some cases, police said carjacking victims have shot back at their assailants.
Philadelphia Police Commissioner Danielle Outlaw said this single arrest isn't going to be the end of the carjacking spike, but did offer a warning to anyone "engaging in illegal activities: the PPD, state, and federal law enforcement agencies are coming for you."
Deputy Commissioner Ben Naish said they believe there is a "relatively small number of individuals responsible for a vast number of the carjackings." He added that once they start to identify and arrest those people they will see "positive results and the carjackings will go down."
Mayor Jim Kenney attributed the recent violence, including a record number of homicides last year, to the easy availability of guns. He added that residents still need to be concerned about their surroundings, saying "It's what you do in the city."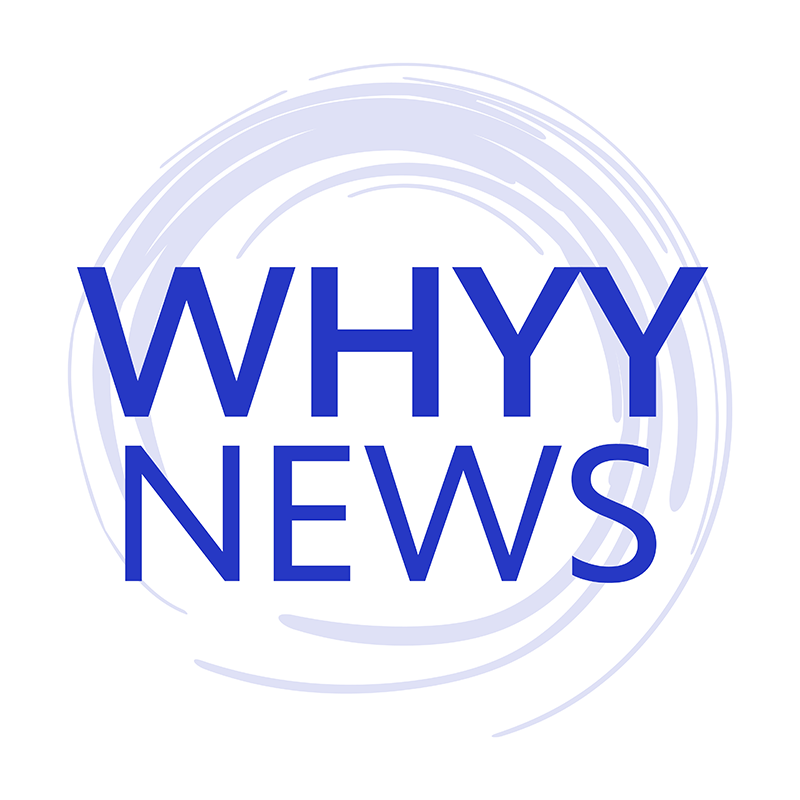 Get daily updates from WHYY News!
WHYY is your source for fact-based, in-depth journalism and information. As a nonprofit organization, we rely on financial support from readers like you. Please give today.