Philadelphia COVID-19 restrictions extended in anticipation of post-holiday spike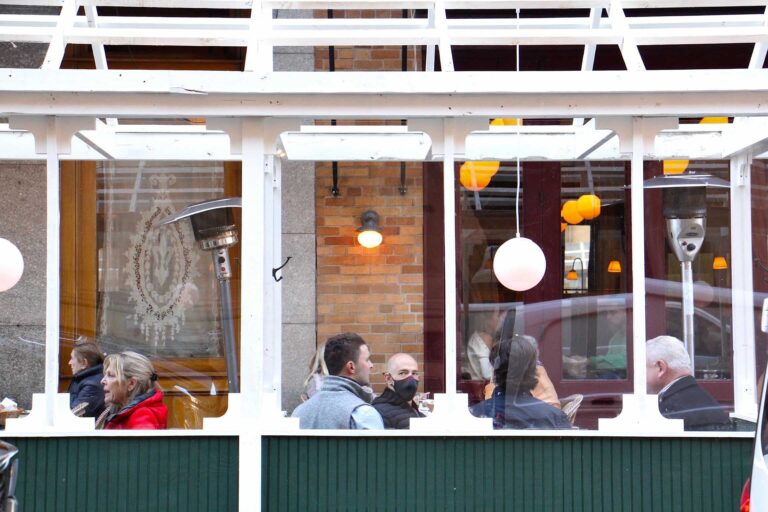 Ask us about COVID-19: What questions do you have about the current surge?
Health Commissioner Dr. Thomas Farley announced Tuesday that city indoor gathering restrictions would be extended to Jan. 15 following holiday spikes in coronavirus cases. They affect all indoor gatherings at restaurants, colleges, casinos, sports venues, and theaters.
The restrictions were originally slated to end on Jan. 1, and Farley credits them with having helped the city avoid the worst of the Thanksgiving case spike.
"I suggest that these restrictions helped limit the rise that occurred during November and has helped accelerate the fall [in cases] that is occurring in December," said Farley.
The spike in cases following Thanksgiving has stabilized and appears to be declining, Farely's data showed. He said if the trends hold, less risky settings could be re-opened on Jan. 4, after Gov. Tom Wolf's statewide restrictions expire. Those include museums, outdoor sports, gyms, high schools for in-person learning, and outdoor catered events.
Farley: Months before most Philadelphians can expect a vaccine
Farley explained in a press conference that high-risk and frontline workers would likely take months to vaccinate before the general public can access a COVID-19 vaccine.
"For the next four weeks, we've been told to expect about 10,000 doses of each vaccine per week," Farley said, referring to the Pfizer and Moderna vaccines. "If so, we would receive a cumulative of about 130,000 doses of vaccine by mid-January. That's phase one — our health care workers and nursing home residents — there's more than 100,000 people in those categories."
The next group includes people over the age of 75, of which there are about 100,000 in the city, as well as some 50,00  frontline essential workers like teachers, grocery store workers, and police
After that, a third priority group of residents with medical conditions that make them vulnerable to the virus as well as older Philadelphians under 75.
"So the big picture here is that everyone in the city of Philadelphia who wants to get the vaccine will ultimately be able to get the vaccine, but overall, it's going to take a long time and probably will be months before this vaccine is widely available to people who don't meet these specific risk categories," Farley said.
Mayor welcomes fed stimulus, but says it doesn't go far enough
Mayor Jim Kenney today welcomed the "long overdue" passage of a new round of federal stimulus money, but said the effort falls short.
He said feds should have included state and local funding and should not have cut extra unemployment down to $300 from the previous stimulus' $600 per week.
"Thousands of municipalities across the nation are again facing very difficult budget decisions in the wake of declining revenue decisions that will greatly impact city services," Kenny said. "Congress found not one new dollar to help the public sector overcome the massive losses in revenue."
Kenny said if more money doesn't come from Congress, the city will feel it in a reduction in services.
"I will deliver a new budget to city council in March, and trust me when I tell you that without the additional relief it's not going to be pretty," he said.
Online form will help streamline contact tracing
Special Assistant on Contact Tracing for the Department of Health Lindsey Mauldin announced a new digital form will help contact tracers expedite covid case investigations.
Covid positive residents will be directed to an online "Connect and Protect Form" that they can fill out with details of their contacts. Officials hope this method will be more efficient than going through the interview process over the phone.
"Our public health professionals remain resilient in their efforts to contact as many COVID-19 cases as they can to ensure they receive a case investigation," Mauldin said. "However, as we have shared previously, we needed to prioritize cases in order to prevent an outbreak, which meant many Pennsylvania's were not able to have a case investigation within an appropriate timeframe."
The form is only in English for now, and will be sent to Pennsylvanians aged 19 and 64, who live in a county or municipal area without their own health department.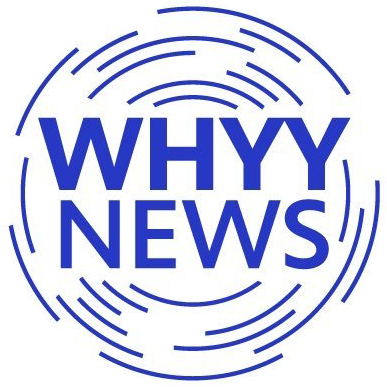 Get daily updates from WHYY News!