Philadelphia plans to roll out multilingual emergency alerts this year
Many who speak languages other than English struggled to find accurate information during the city's recent water emergency. City leaders believe a new plan could change that.
Listen
0:49
More than 350,000 Philadelphians speak a language other than English, according to U.S. Census data. But during the water contamination threat at the end of March, many were left on their own to piece together updates.
Information in Spanish was delayed; other languages widely spoken in the city weren't represented in any official communications during the first days of the threat.
For advocates and leaders in those communities, it was yet another frustrating example of what they say is a pattern of disconnect on the city's part.
Arianne Bracho, executive director of Centro integral de la Mujer Madre Tierra, worked with other advocates in the Spanish-speaking community to improve access to Spanish-language information throughout the COVID-19 pandemic. She said that if the messaging of the city during the water crisis was confusing even for English-speaking residents, it was even more so for those who lacked access to reliable, official information in their language, and instead relied on word of mouth to decipher what was happening.
"Creo que la desinformación en varios idiomas, nada más en español, hizo que nuestra comunidad en Filadelfia entrar en pánico", dijo Bracho.
"I think that the misinformation in various languages, not just Spanish, made our community in Philadelphia panic," Bracho said. 
"Oye, ya tuvimos una experiencia de cómo era el COVID. ¿Como ya no estamos preparados para este tipo de circunstancias? Tiene que estar activado el plan", dijo.
"Look, we already experienced how it was with COVID. How are we still not prepared for these types of circumstances? The plan has to be activated," she said.
A city spokesperson acknowledged the delay in a written response to WHYY News, saying that the city is "fully committed to improving our processes and creating a rapid translation policy in coordination with the City's Office of Immigrant Affairs for future emergencies. Philadelphia is a welcoming city; we know we can and must do better for the sake of all our residents."
To address lack of language access, especially in important public health and public safety events, the city points to a new multilingual alert system from the Office of Emergency Management that's slated for implementation later this year.
Via OEM's ReadyPhiladelphia platform, users will be able to sign up for emergency alerts in one of 10 languages: French, Spanish, Portugues, Haitian Creole, Vietnamese, Swahili, Simplified Chinese, Arabic, Russian, and American Sign Language. Messages have been pre-translated to fit dozens of different emergency situations that could occur.
The city also noted that Wireless Emergency Alerts are currently available to mobile phone users in either English or Spanish, depending on the language setting of the user's cellphone.
Bracho is quick to note that language access needs to be improved not just in emergency situations, but in all aspects of city communication — and that those efforts go beyond translations of official language.
"Mucha de la gente dice, 'Oye qué interesante esto que está pasando, pero lástima que no está en mi idioma. O lástima que no puedo acceder a ese recurso, porque no sé lo que dice'. Entonces no me parece justo," dijo Bracho.
"A lot of people say, 'Oh this thing that's happening is so interesting, but too bad it's not in my language. Or too bad I can't access that resource because I don't know what it says.' So that doesn't seem fair to me," said Bracho.
---
Sophia Schmidt and Elizabeth Estrada of WHYY News contributed to this report.

WHYY is one of over 20 news organizations producing Broke in Philly, a collaborative reporting project on solutions to poverty and the city's push towards economic justice. Follow us at @BrokeInPhilly.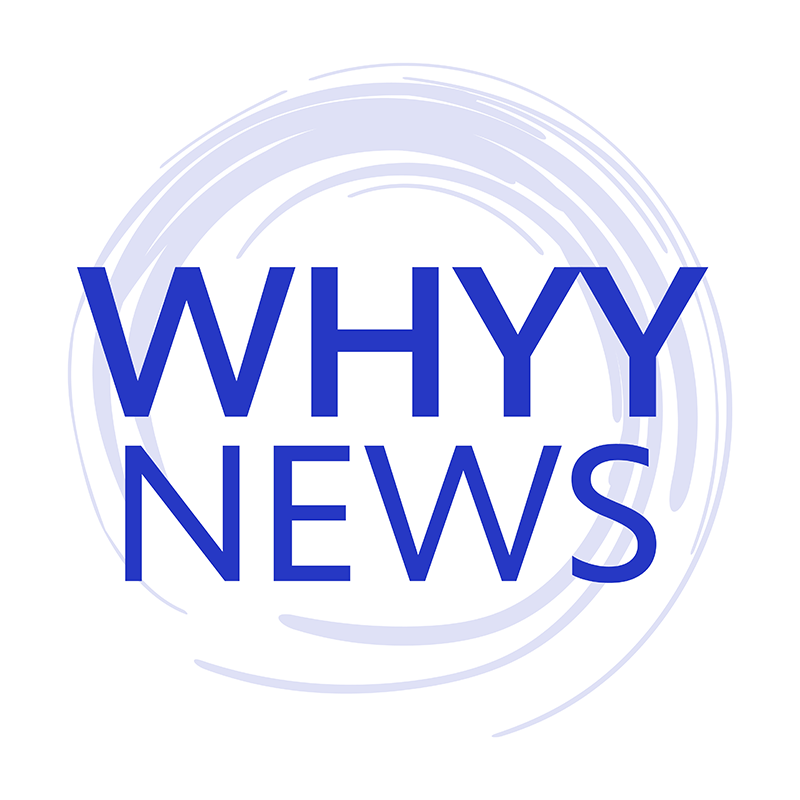 Get daily updates from WHYY News!
WHYY is your source for fact-based, in-depth journalism and information. As a nonprofit organization, we rely on financial support from readers like you. Please give today.