Philadelphia Historical Commission Meeting at 9:00 a.m. on Friday, 10 July 2015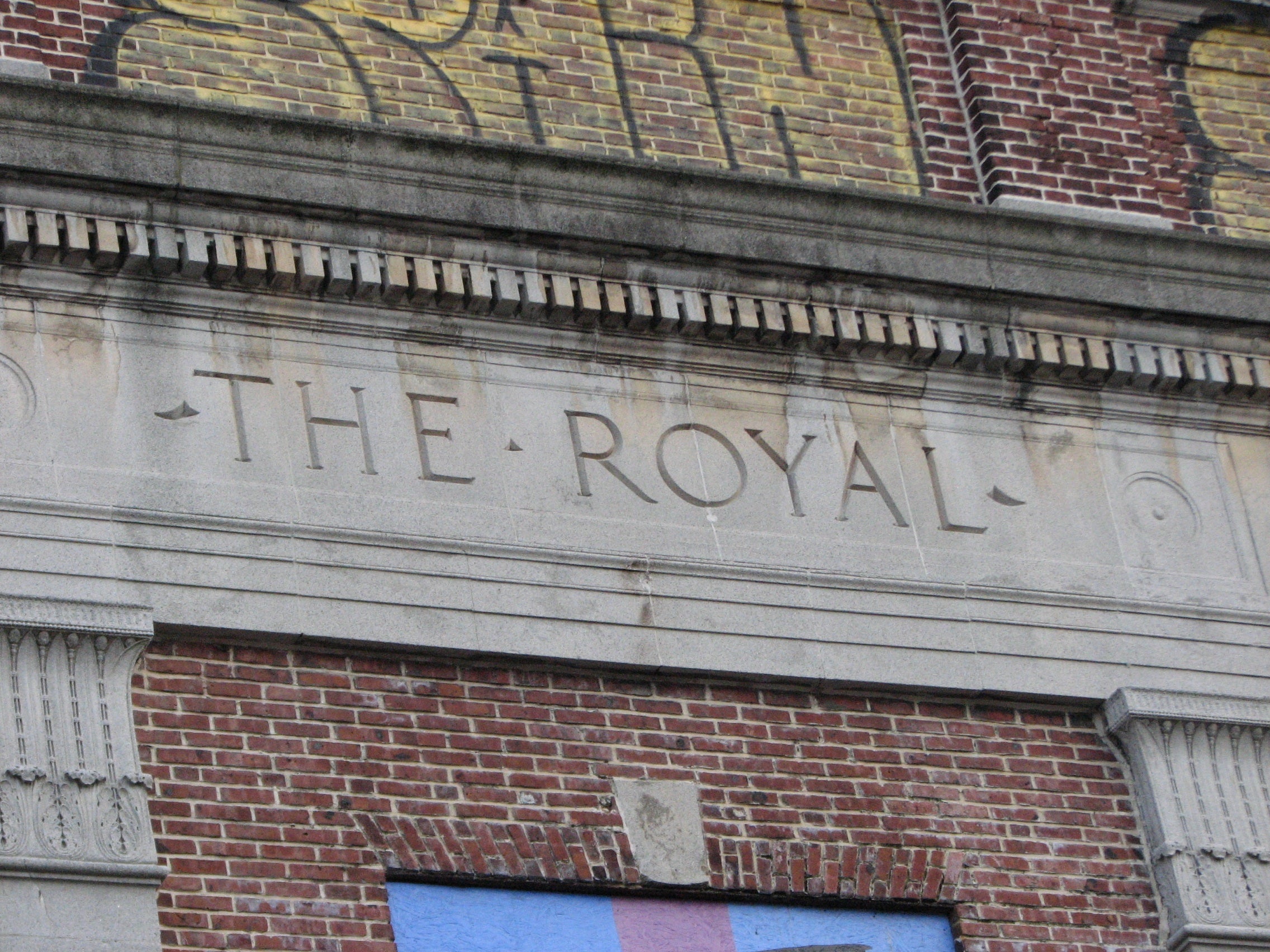 The Philadelphia Historical Commission is the city's principal public steward of historic resources. Please be reminded that the Historical Commission will hold its 635th Stated Meeting at 9:00 a.m. on Friday, 10 July 2015 in Room 18-029 in the municipal office building at 1515 Arch Street (also known as the One Parkway Building). The meeting is open to the public and the revised agenda is attached. The review of the St. Laurentius Church nomination will not begin before 10:30 a.m. If you are attending the meeting for the St. Laurentius review only, you need not arrive before 10:30; the review may start after 10:30, but it will not start before that time.
Materials related to the reviews of Royal Theater application (1524-34 South Street), PSFS sign application (1200 Market Street), and all nominations including the St. Laurentius Church nomination (1600-1610 E. Berks Street)and property owner's response to the St. Laurentius nomination are available on the Historical Commission's website at the link below. Please also note that a letter by Sam Sherman, chair of the Historical Commission, published in the July 6 edition of theInquirer as well as the unedited version of the letter submitted to the Inquirer are also available on the website.
http://www.phila.gov/historical/aboutus/pages/news.aspx
Jonathan E. Farnham, Ph.D.
Executive Director
Philadelphia Historical Commission
Room 576, City Hall
Philadelphia, PA 19107
tel 215-686-7660
fax 215-686-7674