Philly lawmaker wants to resurrect community policing
City Council President Clarke's goal is to embed officers in communities to build relationships that could lead to a decrease in the violence that has plagued Philadelphia.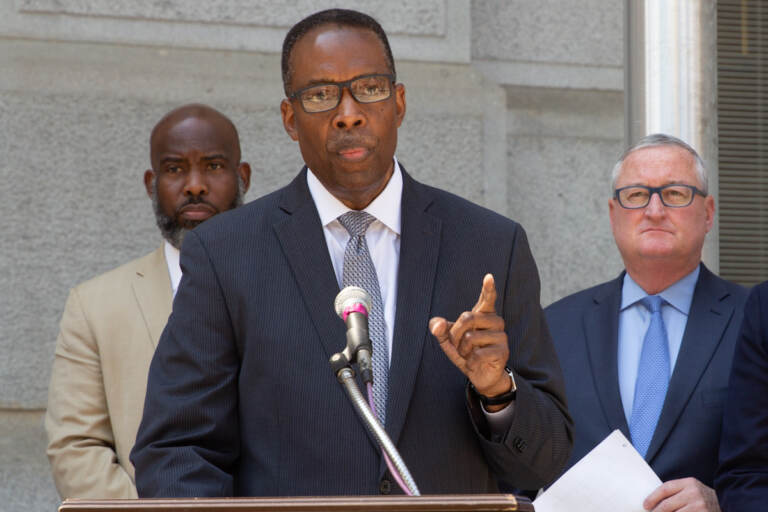 Philadelphia police officers should be less focused on tasks like directing traffic, and more focused on fighting crime, according to Philadelphia City Council President Darrell Clarke.
He estimates there are about 200 cops who are doing jobs that could easily be done by civilians at a lower cost to the taxpayers. It's a move that would free up more officers to focus on the city's spike in violent crime.
"I don't understand why I need to have a police officer writing tickets for abandoned cars that can clearly be done by civilian personnel," Clarke said.
He added that other municipalities are already implementing similar plans.
"New York traffic is handled by public safety officers, not police officers," he said. "When you have almost 600 homicides in the city, every trained police officer should be out dealing with public safety, not writing tickets for abandoned vehicles."
Increasing crime has been at the top of mind for people throughout the city, but especially in Clarke's district, which encompasses neighborhoods from Rittenhouse Square to North Philadelphia. Clarke said he is constantly in neighborhood meetings with people who cite public safety as a major concern.
The Kenney administration budget adds money for neighborhood anti-violence assistance and crime prevention. Clarke believes more needs to be done in "an aggressive way" to fight crime in the city. He pointed to New York City as a model, saying it's one of the safest big cities in the country.
Community policing is another concept Clarke wants to explore further. He looked back to a time during Mayor John Street's administration when police officers were assigned to specific corners in the city.
"I can recall when people actually knew police officers in those neighborhoods and the people knew the police officer," Clarke said. "It would go a long way into creating an environment where they work together to keep your neighbors safe."
Clarke said he wants to figure out how to get back to those days if the city wants to make it a priority. He added that once the city is safer, more people will want to return to town to work and do other activities.
He said the public safety officer concept should be "pushed aggressively" during the new budget cycle, and he plans to discuss it during budget hearings with Police Commissioner Danielle Outlaw on April 26.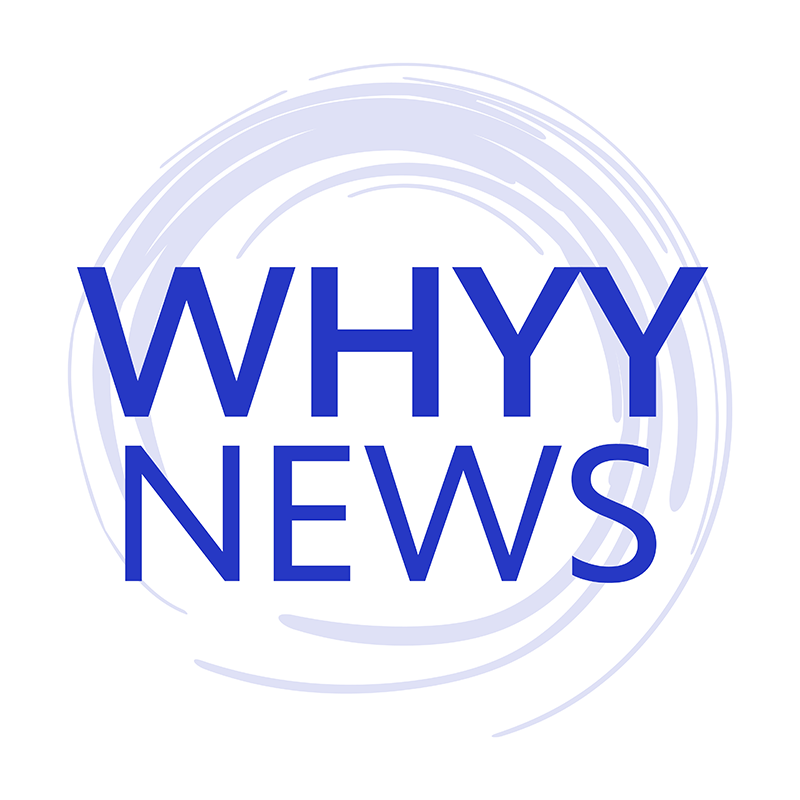 Get daily updates from WHYY News!
WHYY is your source for fact-based, in-depth journalism and information. As a nonprofit organization, we rely on financial support from readers like you. Please give today.