Pa. coronavirus update: Philly surpasses 1M doses
Ask us about COVID-19: What questions do you have about the coronavirus and vaccines?
Philly clinics surpass one million doses this week as case numbers stabilize
Mayor Jim Kenney announced that the city has surpassed the one million mark in vaccines administered at a press conference today.
"We administered the first vaccine in late December. And since then we have seen the city and our community health care partners come together like never before," said Mayor Jim Kenney.
On Monday April 19, all Philadelphians will be eligible for the vaccine.
Pharmacies have become the single biggest type of vaccine provider. Officials estimate at least 27% of city residents have had at least one dose of vaccine, but that the true number is likely higher as some have been vaccinated outside the city.
Health Commissioner Thomas Farley reported COVID-19 case numbers in Philly have remained stable the past two weeks, with hospitalizations seeing a slight rise.
The city is also looking to partner with church or community organizations to organize group vaccination site trips. Requests are accepted by email to OEM@philly.gov.
Walk-Up Wednesdays for residents over the age of 65 without appointments will continue with Moderna vaccines instead of Johnson & Johnson. The hours are 8 a.m. to 4 p.m. Locations are:
Health Center 3 Annex 4210 Chester Ave.
Health Center 5 Annex 2001 West Burke St.
Health Center 10 2230 Cottman Avenue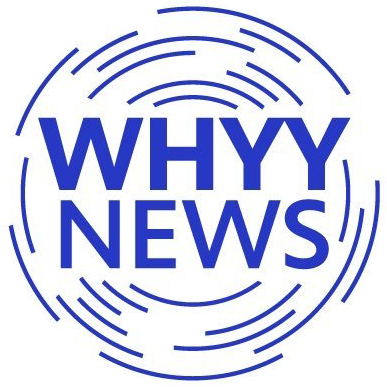 Get daily updates from WHYY News!