Pa. coronavirus recovery: Mayor Kenney in quarantine at home after exposure to COVID
Are you on the front lines of the coronavirus? Help us report on the pandemic.
Mayor Kenney in quarantine at home after exposure to COVID despite negative test
Mayor Jim Kenney announced via Zoom from his home that he was self-isolating for two weeks after being exposed to someone who tested positive for coronavirus. Kenney said he was tested and came back negative but will remain in quarantine the full 14 days regardless.
COVID tests will often miss active infection when a person has been exposed too recently.
Kenney says his exposure is a reminder to remain vigilant.
"If you find yourself in a similar situation, exposed to someone who tests positive, do the right thing and self-quarantine and get yourself tested, because this pandemic unfortunately is far from over," he said.
Health commissioner on COVID second wave: "I called it wrong"
Philadelphia Health Commissioner Thomas Farley announced at the end of July that the second wave of the coronavirus pandemic had hit Philadelphia. At a press conference today, he admitted he "called it wrong."
Cases have actually declined since his announcement, with the positivity rate around 2% in recent weeks.
Testing statistics Farley cited at the time showed a relatively flat positivity rate around 5%,  regardless, Farley says he was worried infections would spread from southern states that had reopened "recklessly."
"Since then, I've been more careful to try not to predict the future," said Farley. "I think the lesson is that this is very unpredictable. I think everyone would agree that the virus isn't gone and the virus has the potential to come back."
Where's the trash truck? There's an app for that
A new app developed by the Streets Department will soon allow you to track your neighborhood's trash truck in real time.
PickupPHL follows widespread pick-up delays that led to piles of garbage up and down residential streets as the city dealt with a COVID-induced glut of residential trash and lack of available sanitation workers.
But officials say the app has actually been in development for years. The timing is coincidental, but officials expect the launch to be welcome news.
"In certain parts of this city, we may have been on time and other parts we may have been experiencing delays," said Streets Commissioner Carlton Williams. "And when you're trying to message that to the public, it can get confusing. But with this tool, you're now allowed to see in real-time where they are so that you can make appropriate decisions."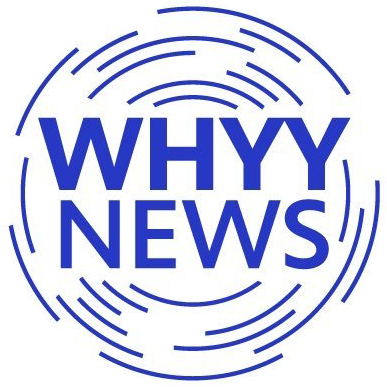 Get daily updates from WHYY News!
WHYY is your source for fact-based, in-depth journalism and information. As a nonprofit organization, we rely on financial support from readers like you. Please give today.