Owner of Wilmington's only LGBTQ club overwhelmed by support following fire
Don Bischoff worked until late into the night with some employees putting up holiday decorations at the Crimson Moon Tavern on Saturday, November 28. As the owner of Wilmington's only LBGTQ bar and club, Bischoff was looking forward to a successful holiday season hosting weekend drag shows and giving people a place to be themselves.
"It is a staple, a very big staple in the community because, like I said, there's nowhere else to go," Bischoff said. "It is a home. It's more like a community, more like a family than a community." 
But the day after decorating, a fire broke out in the club's second floor, causing extensive damage to the area that plays host to the club's weekend drag shows. The first-floor bar area and basement also suffered water damage as firefighters put out the fire.
"The whole second floor is totally trashed. I mean, it's totaled," Bischoff said. 
Fire investigators are still trying to pinpoint exactly where the fire started. "We can't say for sure where it started. It was either an outlet below the sub panel or right above the dance floor, our disco ball area."
He says there were no signs of any foul play. "It definitely wasn't arson or anything like that. It wasn't malicious."
Bischoff is still working with his insurance company to evaluate the cost of the damage and price out repairs. 
In the meantime, he said support from the community in Wilmington and around the region has been comforting. He's heard from LGBTQ establishments in Philadelphia and Rehoboth Beach, offering to help out and even host drag show events to benefit Crimson Moon.
"A couple of local bars, straight bars, have all reached out to me saying, 'Hey, if you want to move your drag shows over here until you get back open, we're more than willing to accommodate you," he said. "So, it's great to have the support of the straight community also."
On Thursday, Bischoff launched an online fundraiser via GoFundMe to gather funds to rebuild. By mid-afternoon Friday, over $4,000 had been donated.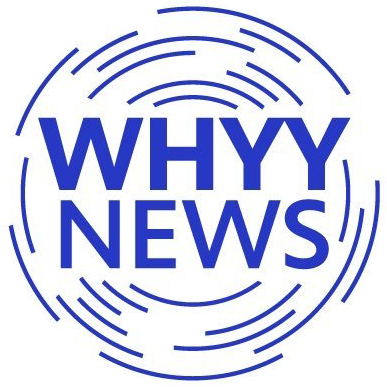 Get daily updates from WHYY News!
WHYY is your source for fact-based, in-depth journalism and information. As a nonprofit organization, we rely on financial support from readers like you. Please give today.