North Wildwood police say missing swimmer could be 16 year-old boy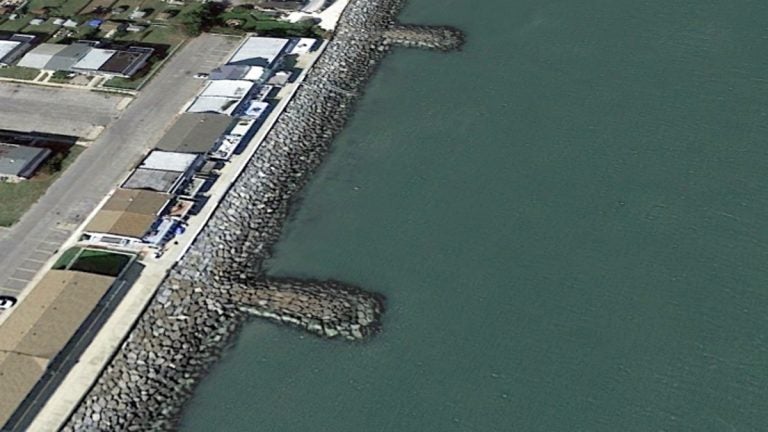 Police in North Wildwood have identified a missing teen who they believe was seen in distress in the ocean this week.
Witnesses reported seeing someone Tuesday in Hereford Inlet. Rescuers tried to reach the swimmer but were unsuccessful.
On Thursday North Wildwood police announced they have interviewed family members who said the 16-year-old boy was last seen Tuesday. Police also have reviewed text messages.
Police declined to release the boy's name Thursday. They are asking for any information that could help in the search.
New Jersey State Police and the U.S. Coast Guard also have aided in the search.