What to know about New Jersey's 2023 general election
Here's what you should know before you vote, from election deadlines to what's on the ballot.
What are the deadlines I need to know?
Deadline to register to vote: Tuesday, Oct. 17
Deadline to request mail ballot

If by mail: Tuesday, Oct. 31
Otherwise, in-person to county clerk by 3 p.m. Monday, Nov. 6

Deadline to return mail ballot: Postmarked by 8 p.m. Tuesday, Nov. 7
Can I still register to vote?
The voter registration deadline for the November general election has passed. Here's where you can find out whether you are already a registered voter.
Who can register to vote?
Anyone who has been a U.S. citizen for at least 30 days before the election, is a resident of New Jersey, and is going to be at least 18 on or before Election Day.
In 2019, the state restored the right to vote to people who are on probation and parole.
Can I still apply for a mail ballot?
Yes, you can.. The in-person application for mail in ballot must be received by 3 p.m. on Monday, Nov. 6
Qualified overseas civilian and military voters must apply to receive mail ballots electronically by Friday, Nov. 3.
Can I vote early in person?
New Jerseyeans who are registered to vote may do so in person at their county board of elections offices. Early voting for the primary election will open Saturday, Oct. 28, and continue through Sunday, Nov. 5.
Every county will provide registered voters with in-person early voting locations. Here's a list of early voting locations. Early voting will be open from 10 am. to 8 p.m. Monday through Saturday, and 10 a.m. to 6 p.m. on Sunday.
When must mail or absentee ballots be received?
Voters have until 8 p.m. on Election Day to return their mail ballots to their county board of elections office in person. They can also drop off their ballots in one of their county's secure ballot drop box locations.
Mail ballots must be postmarked by Election Day, and received by the county boards of elections on or before Monday, Nov. 13.
Vote-by-mail ballots cannot be returned to a voter's polling location.
How will I know if my mail ballot was processed?
Voters can check the status of their mail ballots online.
What if I want to vote in person?
New Jerseyans who want to vote in person on Election Day can do so at their polling stations, which will be open from 6 a.m. until 8 p.m. Voters can find their polling places online.
Where is my polling place?
New Jersey voters can find their polling places online.
What if I received a mail ballot but want to vote in person?
If you have received your mail ballot but have not voted, you may only vote with a paper provisional ballot at your polling place.
What happens if I request a mail ballot and don't receive it?
Voters who don't receive their requested mail ballott, or don't have it to surrender, may vote by provisional ballot at their polling place. The provisional ballots will be reviewed by the county board of elections post-Election Day to determine whether they will be counted.
Who is on the ballot?
In the Garden State, candidates are vying for state Senate and General Assembly seats. Here's a full list of state Senate candidates and candidates running for General Assembly.
County commissioners are up for election as well. In Mercer County, voters will be electing the county executive.
To learn more about municipal elections, consult with your county election office.
N.J. voter info & resources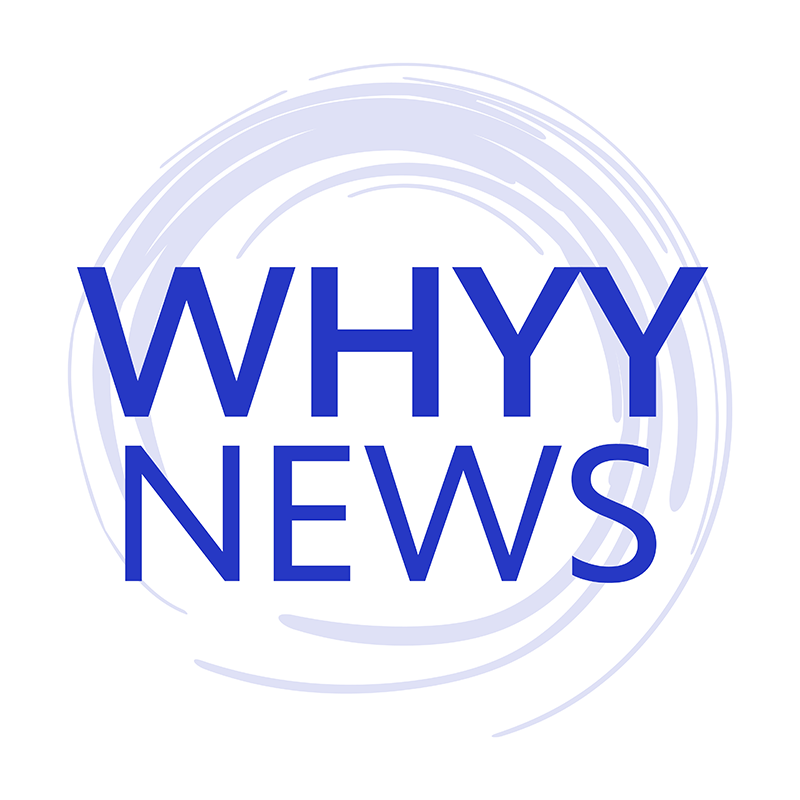 Get daily updates from WHYY News!
WHYY is your source for fact-based, in-depth journalism and information. As a nonprofit organization, we rely on financial support from readers like you. Please give today.