New Jersey braces for 6-18 inches of snow by Tuesday morning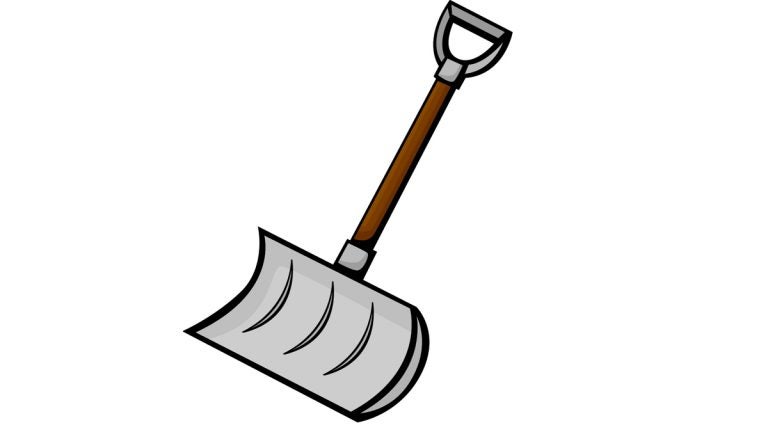 New Jerseyans are bracing for a major winter storm that could drop more than a foot of snow in some parts of the state and create blizzard-like conditions in some counties.
Forecasters say the snow should start falling early Monday morning, with anywhere from 1 to 3 inches of snow in most areas.
Conditions will then worsen Monday afternoon as the intensifying, slow-moving storm socks the region with several inches of snow. Forecasters stressed Sunday that the storm's track and timing remain uncertain, but warn that 6 to 18 inches could fall across the state through late Tuesday morning.
Winter storm watches issued by the National Weather Service were in effect for most of New Jersey, while a blizzard watch was issued for Middlesex, Monmouth and Ocean counties.