N.J. health officials urge mosquito precautions as West Nile Virus season peaks
New Jersey health officials are urging the public to take precautions against mosquitoes amid the peak of the West Nile Virus season.
West Nile Virus is the leading cause of mosquito-borne disease in the United State that is transmitted through a mosquito bite, according to the Centers for Disease Control and Prevention.
While most people do not develop symptoms, about 20% of those infected will develop a fever and flu-like symptoms, while about 1 in 150 people will experience severe illness affecting the central nervous system. Those over 60-year-old are at the greatest risk of severe illness.
This season has generated two cases of West Nile Virus impacting men in Essex and Monmouth counties, according to the New Jersey Department of Health. Atlantic County reported its first positive West Nile Virus mosquito sample of 2020 on Friday.
Judith Persichilli, the state health commissioner, said that while the virus activity in mosquitoes has been much lower than in previous seasons, residents should take precautions since most human cases occur in early September.
In 2019, there were eight human cases of West Nile Virus in New Jersey, Persichilli said.
To protect against mosquito-borne diseases, the New Jersey Department of Health recommends for residents to:
Wear EPA-registered insect repellant.
Avoid being outdoors during dawn and dusk when mosquitos are most active.
Wear long sleeves and long pants.
Cover crib, stroller and baby carrier with mosquito netting.
Repair holes in screens to keep mosquitoes outside and use air conditioning when possible.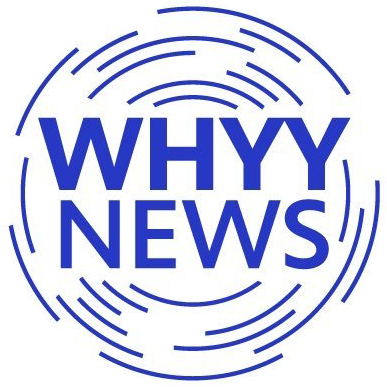 Get daily updates from WHYY News!