N.J. coronavirus recovery: State decision on fall sports coming this week
Some districts have already decided not to proceed with fall high school sports. Other school districts are moving forward with fall sports through student tryouts.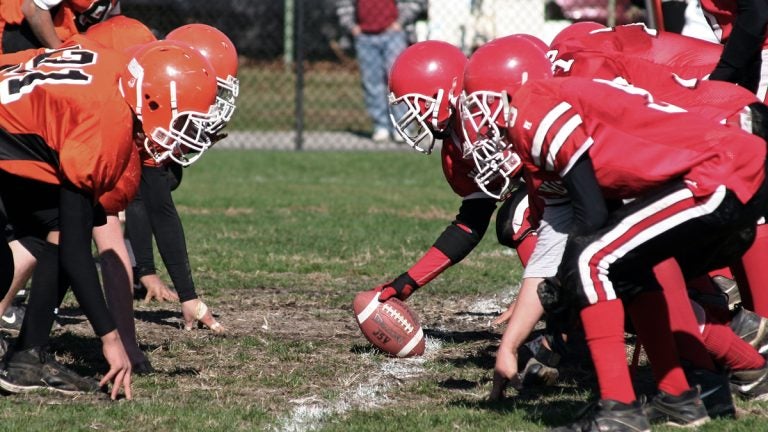 Are you on the front lines of the coronavirus? Help us report on the pandemic.
New Jersey reported another 316 cases of coronavirus on Monday, bringing the state total to 187,767 infections.
Another four residents died from complications from COVID-19, meaning the state has seen 14,077 confirmed fatalities and another 1,839 probable deaths.
The statewide rate of transmission has increased from last week to 1.03, meaning for each person diagnosed with COVID-19, it's spreading to more than one person. Officials get concerned when the rate is higher than 1.0.
Sen. Menendez joins postal workers to demand funding
U.S. Sen. Bob Menendez joined New Jersey postal workers at the Union City Post Office on Monday morning to demand President Donald Trump fund the U.S. Postal Service. Menendez stated that the Postal Service motto of "neither snow nor rain nor heat nor gloom of night" will keep carriers from their appointed rounds was true "until they met Donald Trump."
"When asked why he was blocking funding for the postal service, President Trump said, and I quote, 'if we don't make a deal, that means they [the postal service] don't get the money. That means they can't have universal mail-in voting. They just can't have it.'" Menendez recounted at the event.
The quote comes from an interview with Trump on Fox Business Network Thursday in which the president acknowledged he would withhold funding from the Postal Service. He did later say he would sign a bill that includes money for the postal service. Today Trump said that he is pushing for changes to make the postal service sustainable in the long run.
Because of the coronavirus, mail-in ballots are being sent to every New Jersey voter and mail-in voting is expected to increase significantly. "Delaying mail delivery can be the breaking point for those barely scraping by or struggling to stay open," said Menendez and will hurt those waiting on medicine or paychecks that come by mail.
To voters, Hudson County Executive Tom DeGise recommended that "when you get your ballot, make sure you don't waste any time." Ballot drop boxes will also be placed throughout the county and ballots put in those boxes will be picked up daily.
President of the New Jersey State Association of Letter Carriers Richard O'Connell noted that "letter carriers have become angry, frustrated, and embarrassed" as a result of "delayed mail and undeliverable routes." O'Connell said that postal workers in New Jersey are covering extra routes and working extended shifts in an effort to keep up with deliveries with less staff and resources.
"If you have less people, if you cut overtime, if you take out sorting machines, if you ultimately take out mailboxes, which has been happening in different parts, then that whole system breaks down," said Menendez.
House Speaker Nancy Pelosi has asked House Representatives to return from their August recess so they vote on legislation to block changes to the Postal Service. However, Republicans have the majority in the Senate.
NJSIAA to make final decision on fall high school sports this week
Gov. Phil Murphy was joined by state Sen. Paul Sarlo and Assemblyman Benjie Wimberly for Monday's briefing to discuss the guidelines for fall high school sports in the New Jersey Interscholastic Athletic Association (NJSIAA). The NJSIAA's COVID-19 Sports Advisory Task Force is expected to make a final decision on fall sports this week.
Some districts have already decided not to proceed with fall high school sports. Other school districts are moving forward with fall sports through student tryouts. Schools are not allowed to prevent students who are attending class virtually from playing on a team if a district opts to let teams move forward.
Outdoor sports were allowed to begin training on July 13 and can continue through August 28. After a two week rest period, official practices may begin on September 14. Volleyball and gymnastics are the two fall sports that are not played outdoors but are currently set to begin practice this month.
State Sen. Sarlo noted the importance of sports for student athletes as a place of safe and structured activity. Assemblyman Wimberly agreed with Sarlo, saying "we need that camaraderie to bring our communities back together." Wimberly is also the head football coach at Hackensack High School, where he said more than 70 student athletes attended football tryouts and followed the health guidelines.
Sarlo noted that 105,000 children have participated in outdoor sports in New Jersey this summer without an outbreak. "I am confident that the NJSIAA in the coming days will offer further guidance," said Sarlo.
Fall high school sports in New Jersey are currently scheduled to begin at the end of September.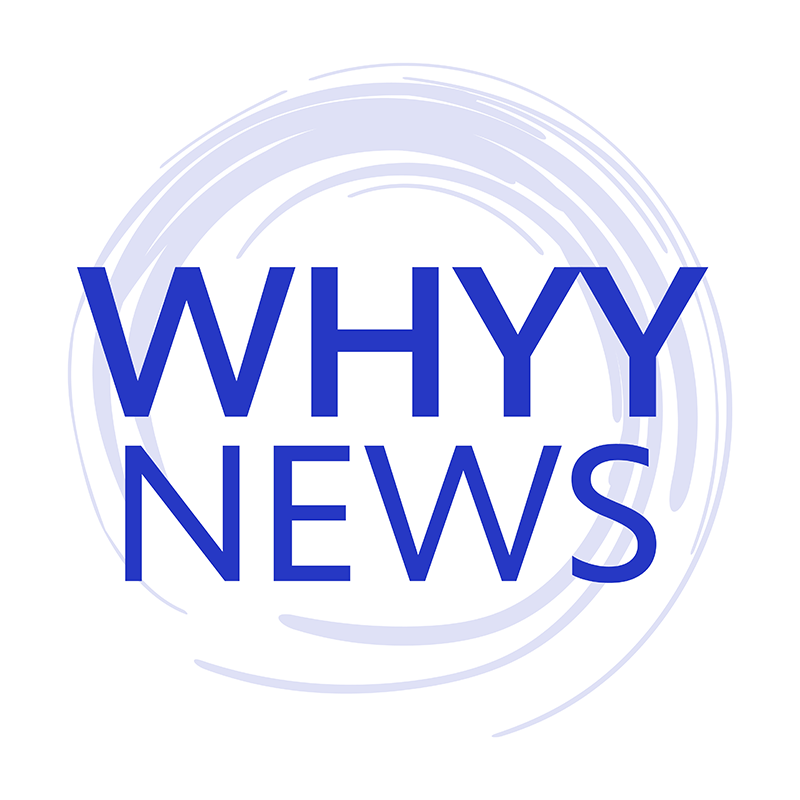 Get daily updates from WHYY News!
WHYY is your source for fact-based, in-depth journalism and information. As a nonprofit organization, we rely on financial support from readers like you. Please give today.