Montco meat-processing plant shutters amid massive cyberattack against JBS
A JBS processing plant in Montgomery County suspended operations Tuesday after the international meatpacking giant was struck by a cyberattack over the weekend.
The Wall Street Journal reported that the Brazil-based company told the Biden administration it was the victim of a ransomware attack Sunday tied to Russian criminals.
Almost all 1,500 workers at the Montgomery County plant were told to stay home Tuesday, but United Food and Commercial Workers president Wendell Young IV said the employees were preparing to get back to work.
Still, he said he expects the attack will be costly.
"You know, our members process meat, this is a slaughterhouse. So the only reason I can think of that somebody would hack into a company like JBS would be for ransom purposes because it's very costly to shut these operations down," Young said. "There's a lot of time loss, [and] time is money. There's a lot of products that could be affected. You know, the cows are sitting in a feedlot or already on trailers."
Young said a skeleton crew was still at work spinning down trickier slaughterhouse operations, but all the plant workers are still getting paid, cyberattack or not.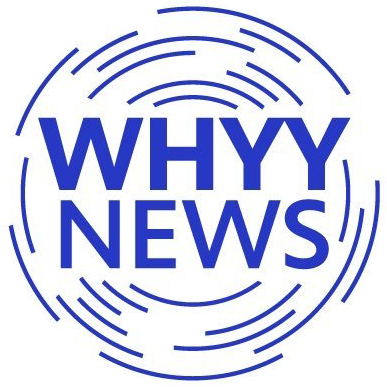 Get daily updates from WHYY News!