Monell Center, Jefferson merge with expectations of trail-blazing research into senses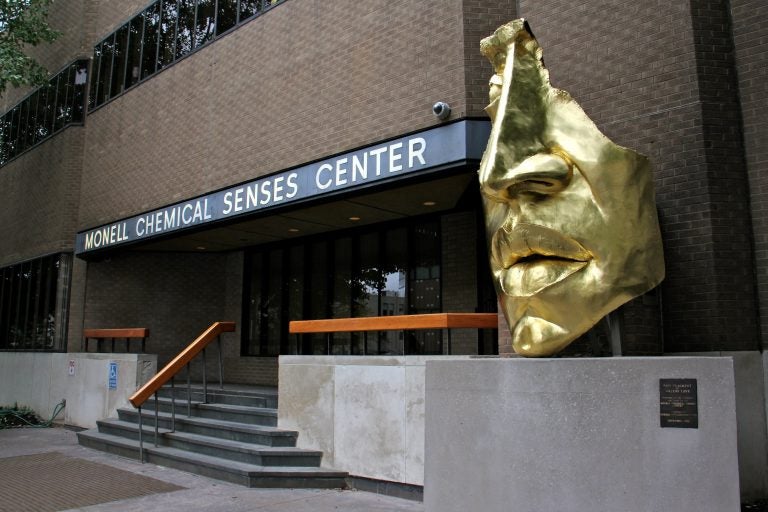 In a collaboration that some predict could yield clues in the quest to cure obesity, Alzheimer's and heart disease, Philadelphia's Monell Chemical Senses Center is planning to merge with Thomas Jefferson University health system.
The union of the center that studies taste and smell and the health system will bring cutting-edge research into the clinical setting, officials from both institutions said Thursday in announcing the plan.
The merger will lead to world-class research into the senses, said Stephen Spinelli, Jefferson chancellor. Within five years, he said he'd like to see "an initiative that is is recognized internationally as the premiere sensorium for research and discovery in the world."
And he looks forward to the creation of "collaborative research clusters," that would study all the senses and their interaction. Those clusters could create opportunities for medical students, science as a whole, and applications that improve health.
For his part, Monell president and director Robert Margolskee said the union brings together a leader in the study of smell and taste and a leader in health care innovation. That, he said, will allow research to travel from laboratory bench to bedside.
"We're the bench, and do some of the basic science discoveries that get translated into clinical practice, and the physicians at Jefferson are the bedside," he said.
The merger will likely move ahead toward the end of the year with a transition expected to continue over three years.