MLK Day of Service, Central Delaware zoning, Philly first in modesty, mod-minded rebirth for Mercantile Library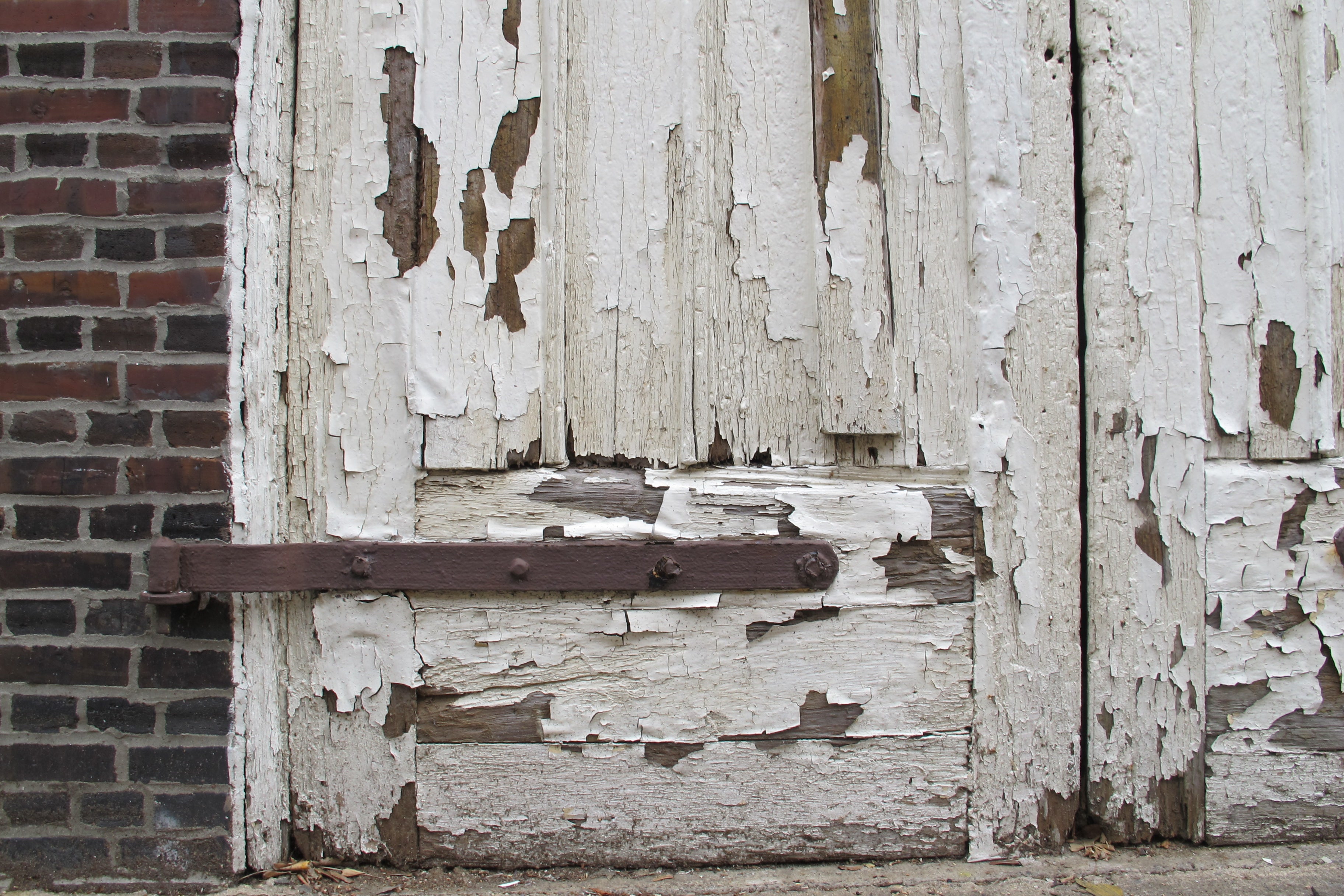 Good morning, chilly Philly. If you're free, warm up by participating in the Martin Luther King Day of Service. Opportunities abound in every neighborhood, and Girard College is the city's hub of activities today – including a speech by Vice President Biden to volunteers this morning.
The Central Delaware Zoning Overlay will expire when the new zoning code takes effect in August, not when the Central Delaware Master Plan is adopted, reports PlanPhilly's Kellie Patrick Gates. The Central Delaware Advocacy Group worried that should the plan be adopted before a new overlay could be put into the new zoning code, there would be an opportunity for incompatible waterfront development to gain approval.
Philadelphia is a city of American 'firsts,' from banks to steamboats. As Philadelphia took a back seat to New York, Philadelphia became first in modesty, according to the Encyclopedia of Greater Philadelphia project posted on NewsWorks, Philadelphia became "a city peculiarly contented with itself."
The Preservation Alliance's Ben Leech talks with the new owners of the mid-century modern Mercantile Library on Chestnut Street for Hidden City Daily about the building's history, the challenges of preserving modern architecture, and their plans to convert it into offices for their architecture firm.
The Buzz is Eyes on the Street's morning news digest.