Meet Philly's pair of hungry hippos that just became TikTok famous
A viral video taken at the Philadelphia Zoo has amassed millions of views overnight, where a pair of hippos are chomping on whole pumpkins.
Two hippopotamuses from Philadelphia have become TikTok famous.
A viral video taken at the Philadelphia Zoo has amassed millions of views overnight, where the pair are chomping on whole pumpkins, resulting in satisfying crunches, and general delight for users of the popular social media app.
Kory Aversa is behind the video of the two hippos. He's a public relations contractor who posted it on his personal TikTok account, @phillybestlife. He said he was surprised at the rapid growth in views that progressed all night into Thursday morning.
"I'd be totally lying if I said I slept last night, because I didn't sleep at all," said Aversa in an interview Thursday. "It went by 10,000 views every five minutes by the time that I even tried to go to bed last night at around midnight or one o'clock, it was hitting a hundred thousand views every fifteen minutes. It was amazing."
Aversa said he began teaching himself how to create videos on Tiktok as a pandemic project, with hopes that it could eventually boost his career.
"One of the most exciting things to me about Tiktok is because it's such new and uncharted territory, and at times even erratic, you really need to invest time into it," he said.
Working in the PR industry, Aversa said it was fascinating to see the process of going viral, and to see first-hand what could come from the extra attention the Philadelphia Zoo is now getting ahead of its 'Boo at the Zoo' programming.
He said he's received feedback from multiple TikTok users in the region who offered their congratulations. "There's this whole network of people in Philadelphia trying to navigate TikTok together, and we support each other," said Aversa.
The video currently stands at just under 800,000 likes on the platform, and it's reaching 10 million views.
The hippos have no idea, but are likely hungry for more pumpkins.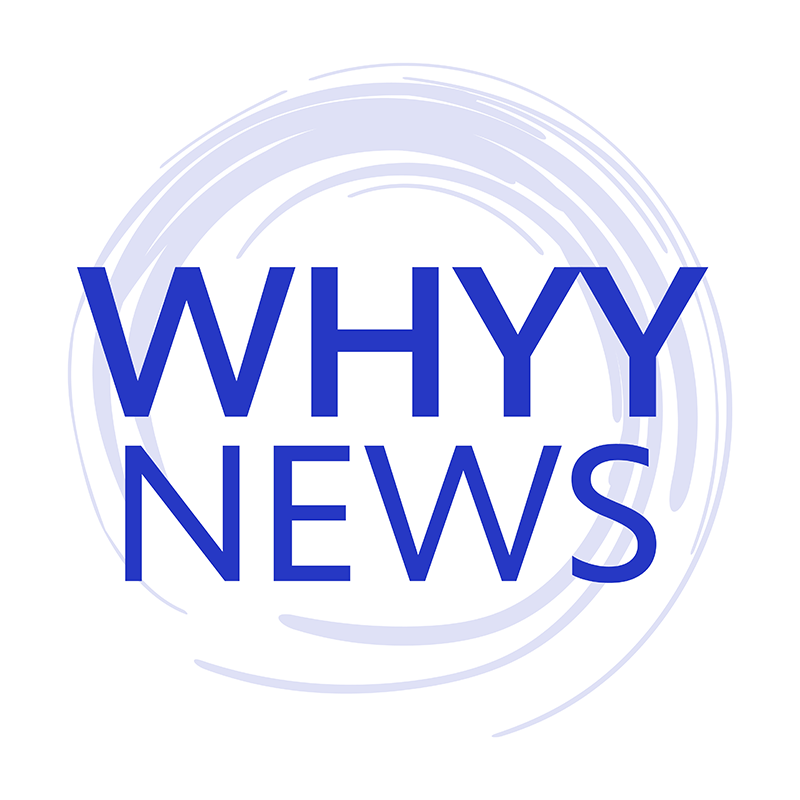 Get daily updates from WHYY News!
WHYY is your source for fact-based, in-depth journalism and information. As a nonprofit organization, we rely on financial support from readers like you. Please give today.