May 29: Spring Garden Connector concepts | Pier 53 update | tax-collection tools | 'Lots of Power' | Everybody Hits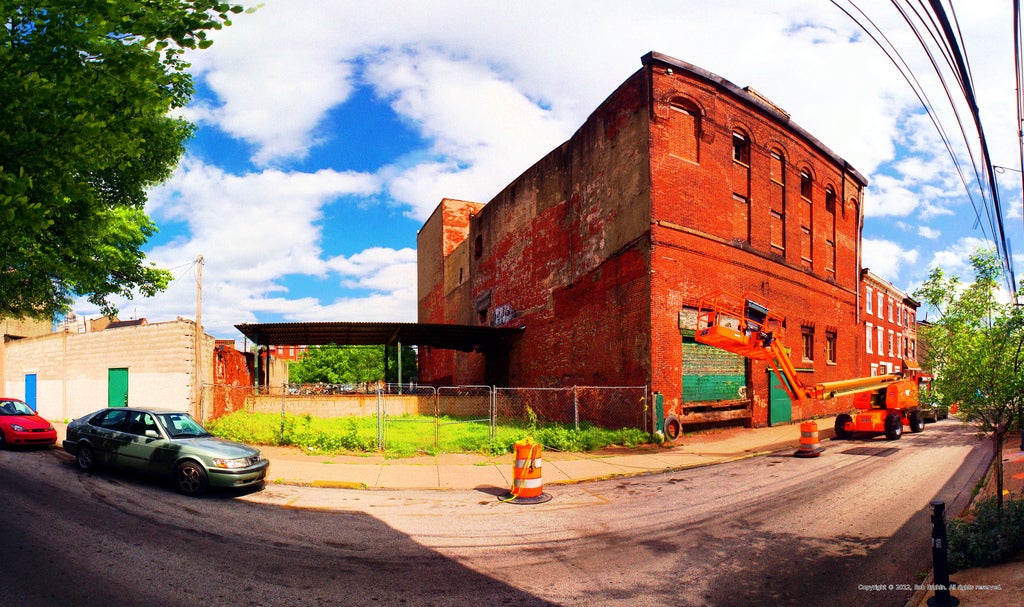 Good morning, Streeters. Here's what's making news this warm Wednesday morning.
This evening the Delaware River Waterfront Corporation will host a meeting to share and discuss concepts for the Spring Garden Connector, reports PlanPhilly's Kellie Patrick Gates. The Spring Garden Connector aims to improve the experience of passing under I-95 between Northern Liberties and the waterfront, or going to or from the Spring Garden El stop, through lighting and streetscape improvements. The meeting will be at Festival Pier at 6:30pm.
Meanwhile, DRWC is also chugging ahead with its Pier 53 project, making this pier more accessible while retaining ecological features and interpreting the site's immigration history. The Inquirer's Jennifer Lin has an update.
State Senator Mike Stack introduced a raft of bills yesterday that will give the city better tools to combat delinquency and collect on taxes owed, the Inquirer reports. Among the tools: the ability to garnish wages, locate deadbeats' bank accounts through the state child-support system, and empower the city to place liens on properties outside of Philadelphia that are owned by people who owe property or other kinds of back taxes.
What empowering new use could come to vacant lots in Kensington? NewsWorks reports that wind-power company Clean Currents and Kensington Renewal are looking for bright ideas for "Lots of Power," pairing high school students with designers to come up with bright ideas for these potential assets. Two ideas will be selected for grant funding and implementation this fall.
Everybody Hits indoor batting cages opened at 6th Street and Girard Avenue bringing a place to take some swings much closer to Center City, reports the Business Journal. Previously Hidden City Daily took a look at this buidling's past lives as as a farmer's market, pool hall, nightclub, appliance shop and more.
The Buzz is Eyes on the Street's morning news digest. Have a tip? Send it along. | Follow us on Twitter @EOTSPhilly. Like us on Facebook.
WHYY is your source for fact-based, in-depth journalism and information. As a nonprofit organization, we rely on financial support from readers like you. Please give today.