March 1: Erdy McHenry's lifeless garage | Coltrane House repair | AVI relief | bike-lane sweeps | Penn raises $4.3 billion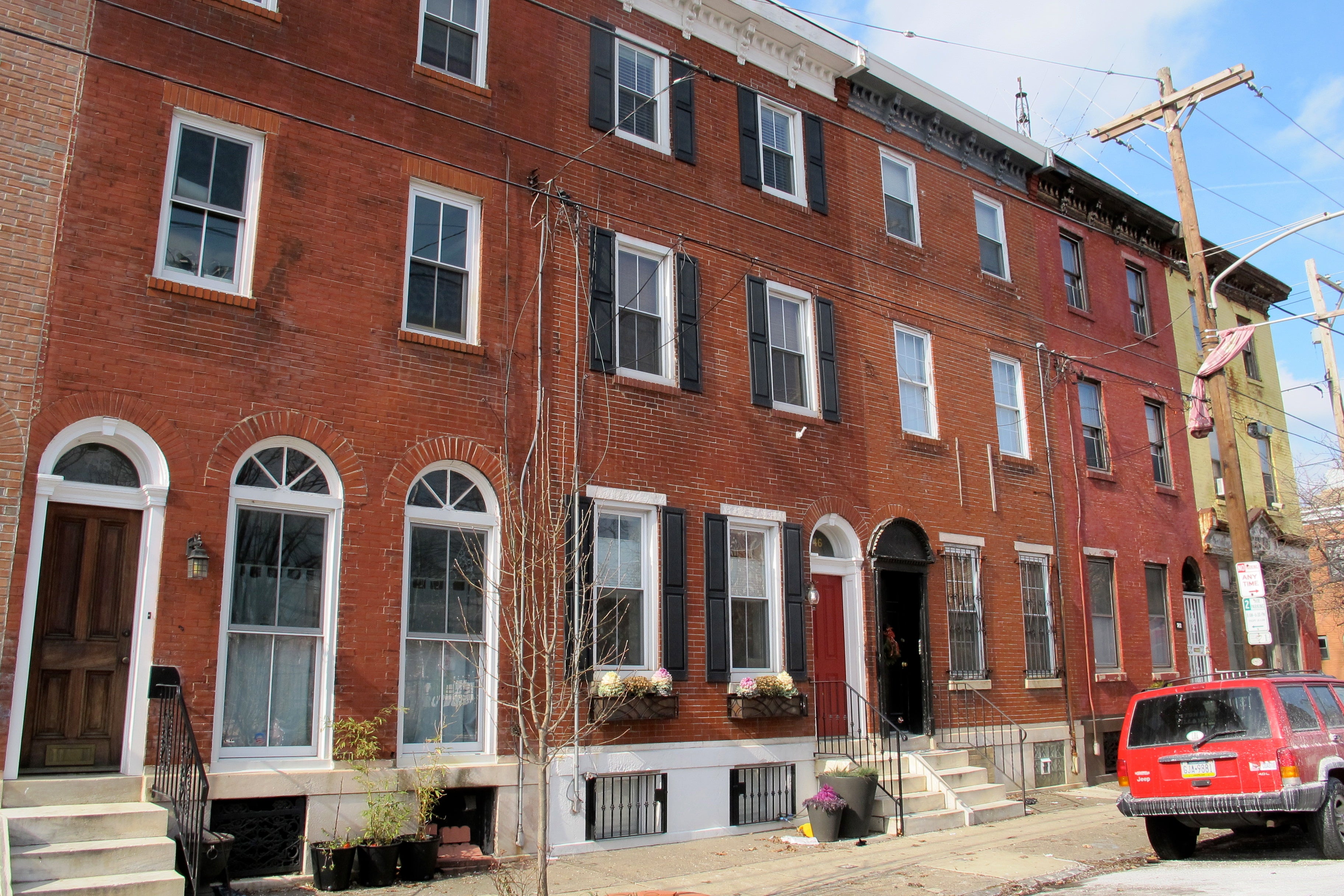 Good morning, Streeters and happy March! Here's what's making news this Friday morning:
In her column today Inga Saffron calls Erdy McHenry's $27 million parking garage on Arch Street "oppressive and lifeless as any other in Philadelphia." The typically inventive local design firm wins some points for stylistic flourish from Saffron who finds that even their best design wizardry can't take away the fundamental problems with urban garages. "The real problem with these utilitarian structures – and we're talking about the free-standing, aboveground kind, located in downtown settings – is that they distort how the city functions." These sorts of garages deaden sidewalks and consume sites that could be better used for almost any other purpose.
The John Coltrane House in Strawberry Mansion is being repaired, reports Naked Philly. Coltrane's house on North 33rd Street, overlooking Fairmount Park, is listed in the National Register of Historic Places but is badly deteriorated. The good news: A new nonprofit, The John Coltrane House, was created to help raise the necessary funds to renovate and manage the home.
City Council is trying to soften the blow of AVI by coming up with some relief measures, the Inquirer reports. Among the changes: In the case of small-business owners, who would be doubly hit by increased property and Use and Occupancy taxes, Councilwoman Maria Quiñones-Sánchez proposed an exemption of the first $2,000 of the occupancy tax to soften the blow. Councilman Mark Squilla is proposing phasing in changes in residential property taxes over four years. And Councilman Brian O'Neill is trying to make sure low-income seniors have an easier time qualifying for a $30,000 homestead exemption and freezing property tax decreases for these individuals.
Did you know that the Streets Department is helping prevent you from getting a flat bike tire? On its blog MOTU notes that Streets sweeps 426 miles of bike lanes as part of its normal street sweeping operations, "and the most used bike lanes, such as Ben Franklin Parkway, Spruce Street, 13th Street, and Grays Ferry Avenue are swept every week." Now you know.
Penn President Amy Gutmann is really good at shaking the money tree. So good that Penn's "Making History" fundraising campaign managed to exceed its goal by almost $1 billion, despite taking place during the massive economic downturn. The Inquirer reports on where Penn's recently-raised $4.3 billion came from and how it's being spent.
The Buzz is Eyes on the Street's morning news digest. Have a tip? Send it along.