July 13: Counting cars in the Italian Market | Neighbors sue to halt Blatstein tower | What transit riders want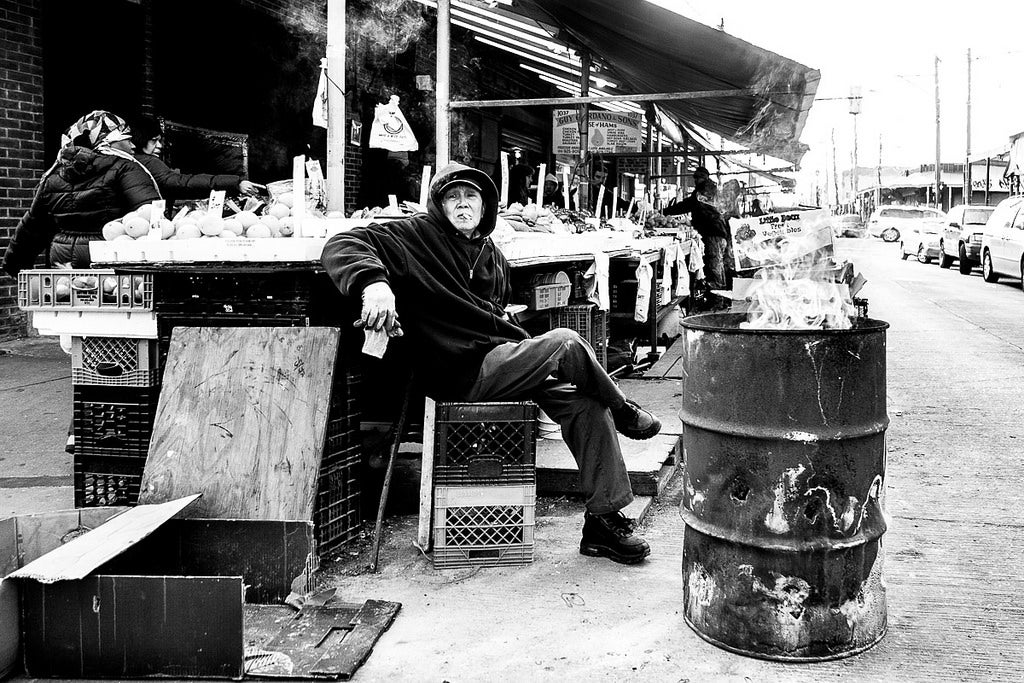 Does the Italian Market really need car access on weekends? Jonas Maciunas, a planner at RBA Group, did some simple traffic counts last Saturday during peak business hours and found that between 11:00 am and noon, "vehicular access directly accommodated only 20 arrivals." On his blog, Maciunas says the key question for merchants to consider is "whether the increased appeal of a car-free street [would] generate at least 20 cars worth of visitors," and he suggests a more robust research program for further exploration of the idea.
Two neighbors filed suit to try and stop Bart Blatstein's Broad and Washington tower, Jacob Adelman reports. "Even if unsuccessful, the appeals likely spell further delays for the plan, said Craig Schelter, a former Planning Commission director who now works as a private consultant for development projects."
A new TransitCenter survey of 3,000 transit riders across 17 different U.S. regions revealed transit riders care most about three things: frequency, speed, and walkability, writes Laura Bliss. "Of all the attributes (charted above), frequency of service demonstrated the largest gap in satisfaction between transit boosters and detractors, and it got the very lowest rating from transit detractors. That suggests that frequent service is essential if you want happy riders."
New Jersey Transit has borne most of the brunt of the Christie administration's halt on state-funded transportation projects, Phil Gregory reports. NJ Transit projects account for about $2.7 billion of the $3.5 billion that have been put on hold until lawmakers agree on a funding package.
Janaki Chadha's look at the phenomenon of misspelled Philly street signs includes some interesting trivia about the Streets Department's sign shop. "[Chief traffic engineer Rich] Montanez estimated that the city has about 200,000 street signs. The shop, he said, works on more than 100 signs a day.
WHYY is your source for fact-based, in-depth journalism and information. As a nonprofit organization, we rely on financial support from readers like you. Please give today.