January 26: Trujillo backing Kenney? | Incumbents circle wagons around Johnson | Middling airport transit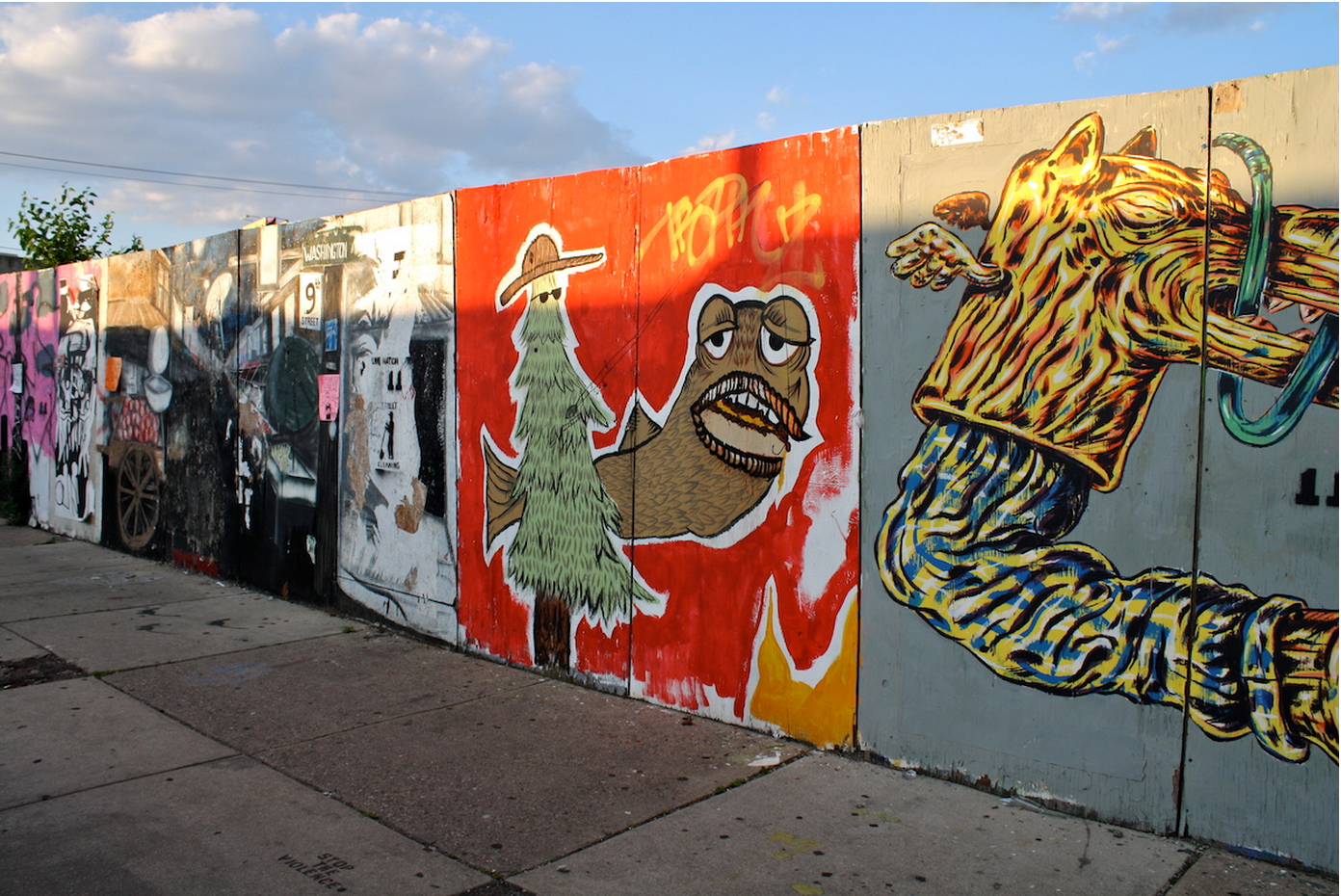 After botching the Alba Martinez endorsement, Ken Trujillo is officially holding back on supporting another mayoral prospect for the moment, though it looks like he's preparing to move staff and money to Jim Kenney.
Joining a phalanx of Philadelphia's incumbent elected officials, Michael Nutter called Ori Feibush "a little jerk with a big checkbook" at Kenyatta Johnson's reelection kick-off on Saturday.
Philly's campaign finance limits, intended as a good government reform, may perversely be enhancing the importance of PACs and independent expenditure groups. Is that an argument for raising the individual contribution limits as some suggest, or for publicly-funded elections?
The Bicycle Coalition released an infographic making the case for prioritizing street safety as a political issue. One interesting finding: the Nutter administration created only 6 miles of bike lanes a year since 2008, while Boston striped double that.
Nate Silver, in a review of big city airport transit service, puts SEPTA in the "honorable mention" category: "A journey on SEPTA's Airport Line to Philadelphia City Hall takes just 25 minutes, but the Airport Line runs only once per half-hour." Jake Blumgart also has some complaints.
A big mixed-use project on east Girard is moving ahead, replacing the J.T. Riley lumberyard.
Daniel Shurley looks back at the lower Italian Market's ill-fated mural wall at the former Ice and Coal building site.
This interactive map lets you compare US counties' transportation mode share, and reminds us that 51% of Philadelphians drive to work alone. Optimistically, Pennsylvania was one of the first states to hit its driving peak, back in 2004.
One of the more popular ideas in the South District plan survey is making the Italian Market a pedestrian-only space.