Flyers, Snider Youth Hockey bringing outdoor upgrades to Philly rec center
If the project at Joseph Scanlon Recreation Center is successful, Snider Hockey plans to replicate it at other locations around the city.
An outdoor street hockey rink is coming to Kensington.
Thanks to a partnership between the Ed Snider Youth Hockey Foundation and Flyers Charities, the Joseph Scanlon Recreation Center is also getting a playground makeover, an all-purpose sports wall, and security upgrades, including new lighting and cameras.
"By building the street hockey rink, it gives people an earlier and easier access point to learn the game. And at the same time, it will allow us to bring more kids into our educational and nationally acclaimed life skills program, which we really feel is the core of what we do," said Scott Tharp, president of Snider Youth Hockey.
The project is expected to cost upwards of $1 million, with Flyers Charities chipping in $400,000 and Snider Youth Hockey covering the balance.
The city approved the project's design earlier this month. Construction is expected to start sometime this summer and wrap up in the fall, a timeline Tharp said may be adjusted if supply chain issues arise.
"This is just going to be a tremendous, tremendous addition for Scanlon Recreation Center and a long overdue, but very, very much-deserved new asset for the Kensington community," said Kathryn Ott Lovell, commissioner of Philadelphia Parks and Recreation.
If the project at Scanlon is successful, Snider Hockey plans to replicate it at other locations around the city, said Tharp.
The project comes more than a decade after Snider Youth Hockey enclosed the ice rink at Scanlon. Classrooms and meeting spaces were also added.
Since 2010, more than 2,000 children have participated in the rink's Snider Hockey programs, offered through a partnership with the city.
This year, Snider Hockey will award 17 full scholarships to Scanlon students who attend private and parochial schools and 44 scholarships to Scanlon alumni at partnership universities.
The organization, founded by the late Philadelphia Flyers founder Ed Snider, has poured more than $20 million into four of the city's five ice rinks.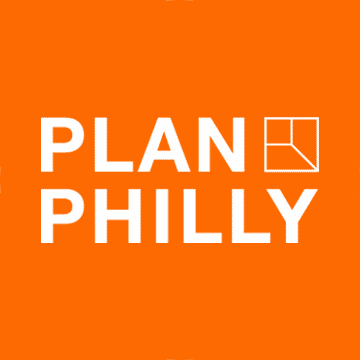 WHYY is your source for fact-based, in-depth journalism and information. As a nonprofit organization, we rely on financial support from readers like you. Please give today.