Dramatic Christmas light show in Monmouth County enters 11th season [video]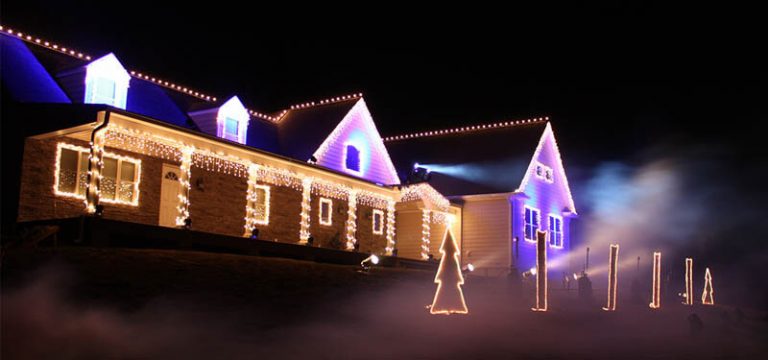 An annual tradition, the wild "Christmas Light Show" returns to a Monmouth County neighborhood soon, promising to dazzle the thousands of expected attendees.
In its 11th season, the Wall Township show will feature a dramatic display of lights, music, and pyrotechnics, organizers say.
Last year's show featured 1,000 individual strands of lights, over 80,000 bulbs, pyrotechnic effects, a 3D projection effect, concert lighting, color changing lights, and robotic effects synchronized to Christmas music.
Organizers say that while the show on Woolley Road is free, they suggest a donation to RallyCapNJ Sports, a local nonprofit 501(c)(3) charity that sponsors sports programs and builds facilities for children with disabilities.
The suggested donation for a family of four is $25 and $10 for an individual adult or a couple.
IF YOU GO
The shows Saturday, Dec. 10, Sunday, Dec. 11, and Saturday, Dec. 17. Shows begin at 6:30 p.m. and 8:30 p.m. each day.
All parking for the show is free and located at the North Wall Little League Field (2744 Belmar Blvd. Wall Township, NJ 07719). Attendees must park at the field and walk to the show. The police controlled route is a 10 minute walk. Woolley Road will be closed with handicapped access at the discretion of the Wall Police Department. Arrive 30 to 40 minutes prior to show time and bring a flashlight.
For more information, visit the show's website.