Dog dies after darting from owner, falling through ice on Barnegat Bay, report says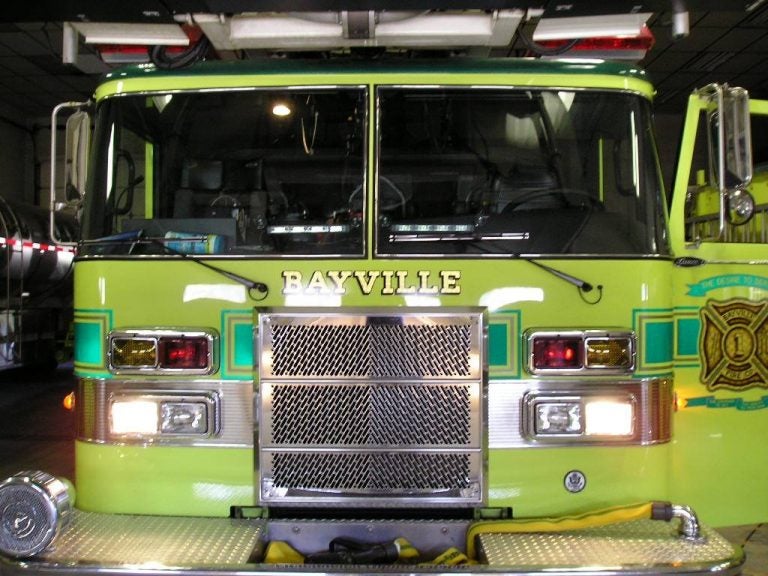 A dog died after running onto the frozen Barnegat Bay and falling through the ice today, authorities said.
The owner was walking the pit bull along the bay in the Bayville section of Berkeley Township late this morning when the dog ran onto the frozen waterway and fell through between 100 and 150 feet from the shoreline, according to a report on NJ.com.
The owner attempted to rescue the dog, but the animal was trapped under the ice, the report said.
Firefighters in full ice gear searched the area and had to crack the ice to find and recover the dog, Bayville Volunteer Fire Department Assistant Chief James Murray told NJ.com.
The Bayville Volunteer Fire Department and Manitou Park Fire Company responded.