December 17-21: Talk Fracking, Philly Photo Day Tour, and 'A Christmas Carol' literary salon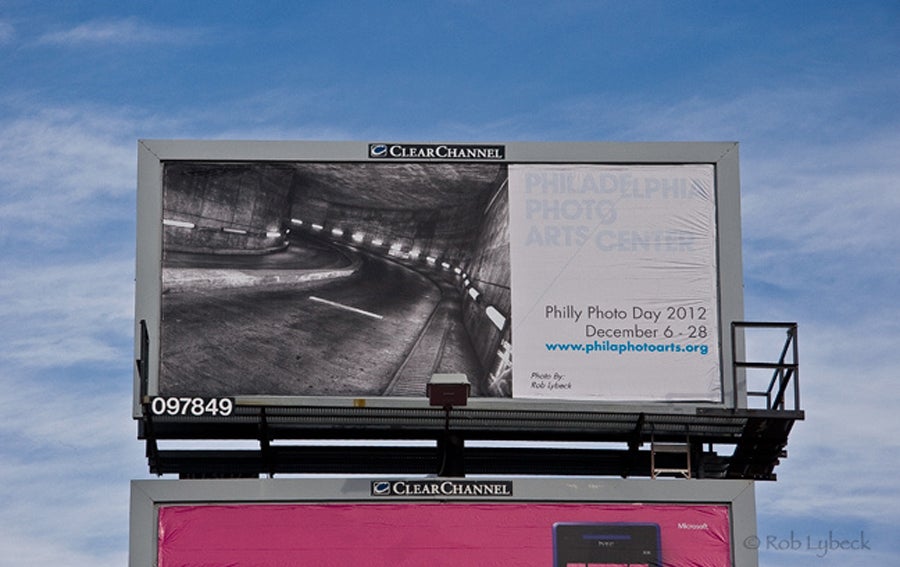 This week talk fracking over lunch, take a trolley tour of Philly Photo Day billboards, or attend a literary salon about A Christmas Carol.
Wednesday, December 19, Noon-1pm. College of Physicians of Philadelphia, 19 South 22nd Street. Spend your Wednesday lunch hour with Swarthmore engineering professor Carr Everbach discussing the ins and outs of hydraulic fracturing (aka fracking) in the Marcellus Shale region – from the energy production and jobs created to protecting the quality of watersheds that serve millions of people, including Philadelphians. Tickets are $12.50, including lunch. Registeronline.
Thursday, December 20 10am-Noon and 1-3pm. Departs from Philadelphia Photo Arts Center, 1400 North American Street. Cruise the city on a trolley tour of billboards displaying images from this year's Philly Photo Day. $25, purchase tickets online.
Thursday, December 20, 6:30pm. Free Library, Parkway Central, 1901 Vine Street. The Free Library's Year of Dickens is drawing to a close, but not before a seasonal, literary salon unpacking the Dickens classic, A Christmas Carol. Free, but advance registration is suggested.