Congress considers its role as internet gambling spreads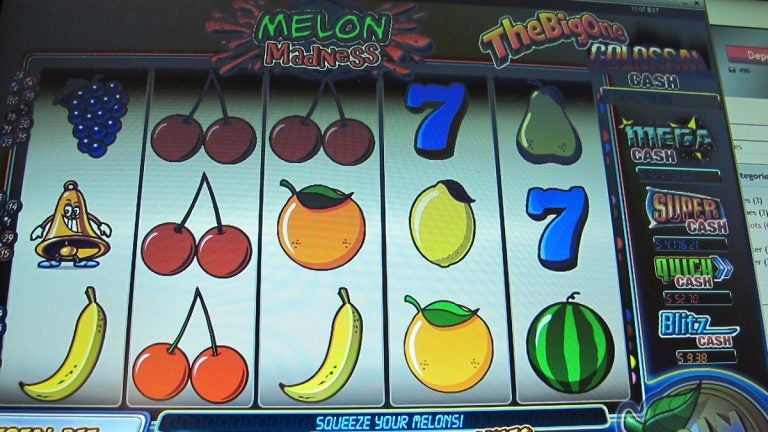 This year, New Jersey, Delaware and Nevada legalized internet gambling. Pennsylvania and California state lawmakers are exploring the issue and on the national level there are Congressional bills calling for internet gambling nationwide. Earlier this month a N.J. lawmaker proposed making his state the global headquarters for internet gambling, if it could be approved.
This week, Congress began looking at what its role should be as the rush towards internet gambling gains traction. Organizations on all sides of the online gambling debate are happy that Congress is taking an interest.
The hearing took place Tuesday before the House Subcommittee on Commerce, Manufacturing and Trade.
In his testimony, American Gaming Association President Geoff Freeman praised the hearing as timely. He said the gambling lobby appreciated Congress' leadership. The Gaming Association is pushing for a national regulatory structure for online gambling.
On the other side of the spectrum, the Coalition to Stop Internet Gambling applauded Congress for "taking seriously the threat of Internet gambling." The coalition said in a statement the hearing provided a chance to explore the dangers associated with online betting.
At least three Congressional bills related to online gambling have been introduced this year.
Two lawmakers introduced bills over the summer that would legalize some form of Internet gambling nationwide. This fall, Rep. Jim McDermott, a Democrat from Washington, introduced a bill that would tax federally sanctioned online wagering.
Republican New York Congressman Peter King introduced a bill in June that would open the door to all forms of casino games.
In July, Rep. Joe Barton, a Texas Republican, introduced a more limited bill that would pave the way for states to legalize online poker without fear of federal intervention. Barton's legislation would apply only to poker and would allow states to opt out of the federal system.
On Tuesday, Barton suggested his bill might be divinely sanctioned.
"I will say as a practicing Christian that God does give men and women free will, and I think that we ought to have a law that represent free will in this issue," he said.
Capitol Hill could see another legislative push for online gambling before the session is out. Democratic Sen. Harry Reid of Nevada, who has said the issue is one of the most important that his home state faces, is working on new legislation with his Nevada colleague, Republican Sen. Dean Heller.
Gamblers wanting to make wagers from the privacy of their homes have had few options in recent years. The federal government cracked down definitively on Internet gambling in 2011. But the same year, the U.S. Justice Department issued a ruling making online gambling legal so long as it's permitted on the state level.
Congress flirted with an online gambling bill in 2012, but industry infighting and partisan disagreement ultimately doomed it. When that legislation failed, states began moving ahead on their own.
Morgan Stanley predicts that by 2020, online gambling in the U.S. will produce the same amount of revenue as Las Vegas and Atlantic City markets combined: $9.3 billion.