Carnegie Hall returns to in-person concerts with a lot of help from the Philadelphia Orchestra
In its return to a full season of in-person performances, Carnegie Hall has programmed the Philadelphia Orchestra for an unprecedented eight concerts.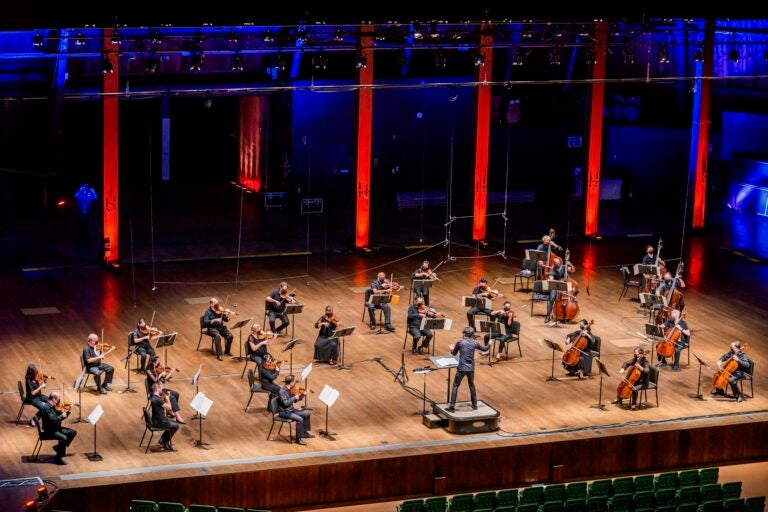 Carnegie Hall in New York City has announced its return to live, in-person performances with a full season of concerts, beginning with an opening gala concert in October by the Philadelphia Orchestra.
The first notes to be heard in Carnegie Hall, after a year and a half of dormancy due to the pandemic, will be the Philadelphia Orchestra performing "Seven O'Clock Shout," a piece the orchestra commissioned from composer Valerie Coleman during the pandemic.
Then, the Fabulous Philadelphians will return to Carnegie Hall an unprecedented seven more times during the season, appearing roughly once a month through next May.
President and CEO Matías Tarnopolsky said the extended invitation comes out of a long and deep relationship between the orchestra and Carnegie Hall that goes back 120 years.
"It was a very organic conversation as we were sort of finding our way in the dark through the pandemic," Tarnopolsky said. "Because of the length of the relationship between our two organizations, and the depth of that relationship, this seemed like a very meaningful, natural, and very beautiful way to signal music's return to New York."
The Carnegie Hall concerts give the orchestra a chance to play all the Beethoven symphonies it had planned to perform in Philadelphia. The 2019-2020 season's BeethovenNOW series was cut short by the pandemic.
"Our whole BeethovenNOW project disappeared," said Tarnopolsky. "We are so happy to be able to resurrect it in part on our stage in Philadelphia — you'll be hearing more about that when we announce our season in early September — and at Carnegie Hall in collaboration with Carnegie."
As the orchestra returns to in-person audiences, Tarnopolsky said the ensemble will show how it has been changed by the events of 2020, both the pandemic and demonstrations for social justice. For one, the musicians will look different, forgoing the formal white tie and tails in favor of more contemporary all-black dress.
More significantly, the orchestra has spent the last 18 months considering how it programs concerts and who it highlights. The upcoming season prominently features works by women, including composers Gabriela Lena Frank, Jessica Hunt, and Florence Price, and will continue its "Our City, Your Orchestra" series of small-ensemble concerts staged at Black-owned businesses in Philadelphia.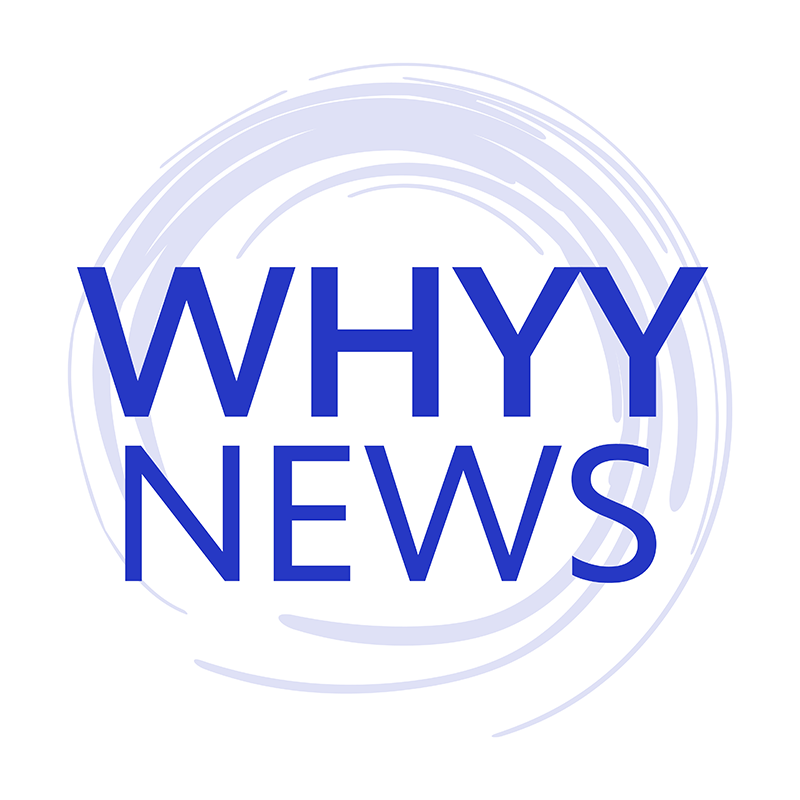 Get daily updates from WHYY News!
WHYY is your source for fact-based, in-depth journalism and information. As a nonprofit organization, we rely on financial support from readers like you. Please give today.