Bears in the yard? Blame mating season
They're not looking for honey so much as someone to call honey.
State officials say we could see more bears in our yards and back alleys in the coming months as young males go out in search of mates in southeastern Pennsylvania.
A bear was caught on video Monday night wandering through a Yardley neighborhood.
It was seen standing on its hind legs to take down a bird feeder before wandering off.
Officials say there have been no reports of the bear so far Tuesday, but that more bears will likely wander into our neck of the woods.
Dustin Stoner is Information and Education supervisor for the Pennsylvania Game Commission in our region.
"From the end of May, until up until the beginning of July, black bears, this is their breeding season," he said. "So usually younger males will be searching out a home range and seeking locations where they can establish themselves and also looking for females, and that generally prompts them to wander and roam."
He says don't approach any wandering males and eliminate any possible food sources near your home.
"Don't put bird feeders out that might attract bears to their properties," he said. "Put your garbage out immediately before the service comes to pick up their trash."
He also recommends feeding pets indoors when possible or taking in their bowls after each meal.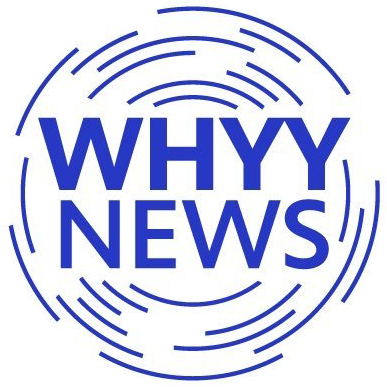 Get daily updates from WHYY News!