August 29: Girard's mid-rise debut | Mystery "major changes" for Market East | Progressive street designs | Doc's regrets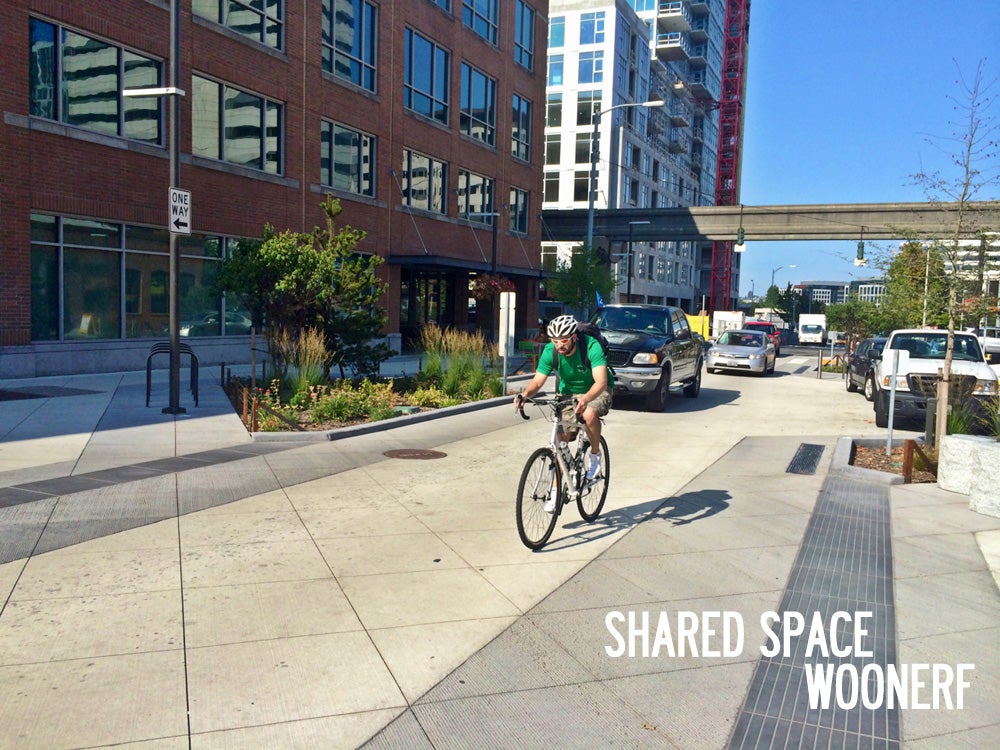 Randy LoBasso says the Parking Authority issued 12,538 tickets in the past year for parking on the sidewalk. Unhelpfully, the data PPA provided Philly Weekly doesn't distinguish between violations by cars, trucks, and scooters, so we don't get a sense of PPA's enforcement priorities. They do break the ticket numbers down by police district. The 9th district, covering western Center City, Fairmount, and the Art Museum issued the most tickets.
The city has been issuing a fair amount of littering fines too, but a new report from the Controller's office says the actual collections effort is lacking. Jenny DeHuff reports: "the city collected $5.1 million in Fiscal Year 2014, alone, and a total of $26 million since 2009. But many more millions go uncollected, [Controller Alan Butkovitz] said – almost $70 million owed to the city since 2009 in litter fines, according to an agency receivables report by the revenue department."
Is it finally time for Girard's big mid-rise debut? With the 15 trolley line and a very wide cartway, Girard has always seemed like a good candidate for some taller buildings, and now it's finally starting to take off. Naked Philly says a new mixed-use development with 53 units, 3,100 square feet of commercial space, and 36 parking spaces (a 2:3 ratio right near the Girard Ave El station) has been proposed for the huge former lumber yard site at 3rd and Girard. A five-story structure will front onto Girard, with four-story triplexes on each side.
This Old City's Geoff Thompson came back from Seattle with some street design lessons for Philly. "Fast forward to today and a thoughtful street redesign has meant a lot of new public space, water retention gardens, bike racks and a street built for the community rather than just for cars."
Emma Jacobs followed up with SEPTA about the "Jefferson Station" name change rumor for Market East, and while SEPTA spokeswoman Jerri Williams wouldn't confirm, she did tease some "major changes" coming to the station. Stay tuned.
Who came out ahead in the power struggle between the Pestronk brothers and the building trades unions over the Goldtex site? With Goldtex finally completed, Inga Saffron surveys the political landscape, and gets an interesting take on the politics from Local 98 business manager John Dougherty: "Presenting himself as pro-business, pro-development, pro-transit, and pro-density (wow!), he conceded that the siege might not have been a good way for the unions to burnish their image with Philadelphia's growing contingent of millennials."
WHYY is your source for fact-based, in-depth journalism and information. As a nonprofit organization, we rely on financial support from readers like you. Please give today.