August 24: Vision Zero speed bumps | Delaware River Heritage Trail | North Broad garage conversion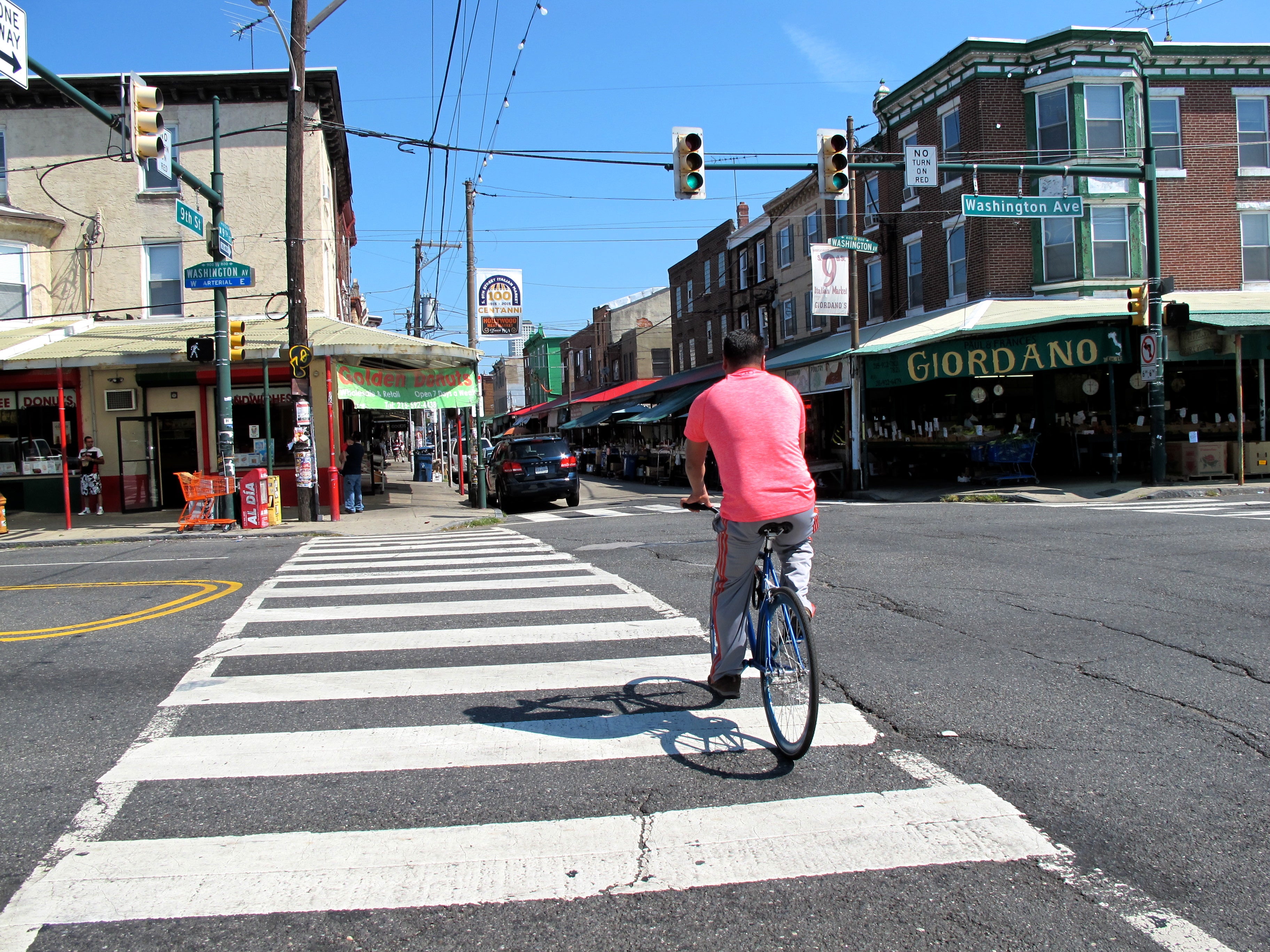 More American cities like are embracing Vision Zero, but there are plenty of speed bumps on the road to curbing traffic fatalities and serious crash injuries, and FastCo has an interesting longread on these snags. "For Vision Zero to be more than a catchy name, a fundamental shift in how cities plan and design their streets is now required. Safety has to come before convenience, and design and data have to come before reflexively blaming crashes on reckless road users." The biggest problems? Political will, money, and reluctance to overrule squeaky-wheel NIMBYs.
A plan for a Delaware River Heritage Trail, long gathering dust is now picking up steam as more trail segments are being connected, reports the Inquirer. The trail would be a loop on the New Jersey and Pennsylvania sides of the river, extending from Trenton to Tacony.
Another one of North Broad's historic auto-row buildings is being reused through a garage-to-residential conversion that will bring 101 more units to the lower reaches of North Broad, Curbed has an update.
It took 24 hours, 600 cement trucks, and a half-acre of 8-foot deep concrete to create the foundation for the new W and Element Hotels at 15th and Chestnut. The design team released a 4-minute time-lapse of the city's largest-ever concrete pour, along with commentary from project designers and engineers.
Drum roll please: Tonight the Newbold Neighbors Association will announce its new name at the group's meeting tonight at 6:30 p.m. at the Reed Street Presbyterian Apartments (16th / Reed).