August 12: Casino spend and schmooze | Convention Center and Carpenters | North Philadelphia Aztecs get new field | WalkSafePHL expands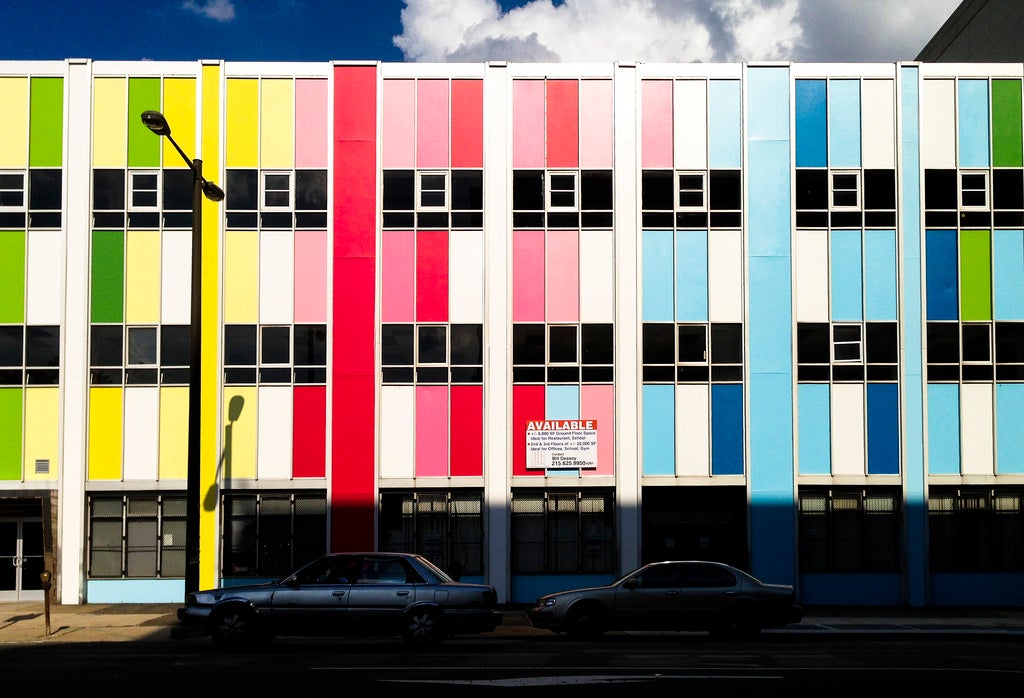 Welcome to the working week, Streeters. We hope you enjoyed the beautiful weekend. Here's what's buzzing this Monday morning:
Applicants to build Philly's second casino are spending and schmoozing, trying to win over their potential future neighbors, reports the Inquirer. Wynn recently threw a picnic in Campbell Square and gave donations to local groups; Market8 is investing in tidying up Market East and promising $1 million annually to improve the corridor; Bart Blatstein has attended 35 meetings and offered to fund an independent traffic study; PHL Gaming has offered to help Whitman establish a special services district. And that's just for starters.
Tom Ferrick breaks down how the carpenter's union put the screws to Convention Center management to prevent rule changes that would allow smaller vendors to assemble their booths instead of relying on union labor. And he explains why that won't help stem the flow of convention organizers already choosing other host cities in part because of union "hassles," that include high cost and delays. As a result "we will host significantly fewer conventions in the new, improved $780-million center in the future than we did in the old one." Fewer conventions means more than wasted public funds for the expansion – it means fewer jobs, fewer hotel rooms filled, less related spending.
Next week Hunting Park's new Team Vick Field will be officially dedicated, giving a football field back to the North Philadelphia Aztecs, a powerhouse collection of eight football teams for about 400 kids aged 5-15. Inquirer columnist Karen Heller explains the project's significance for the Aztecs, and its part in renewing Hunting Park's role as a green heart of the community. Over the last three years Hunting Park has gotten a new baseball field, tennis courts, lighting, playgrounds, trees, and community garden. "Every hour the children are on these fields, in this park, it's time they're being healthy and safe, and not doing anything detrimental to themselves," said Aztecs founder Leroy Fisher.
With a month before school is supposed to start, some 10,000 students are about to attend schools beyond their neighborhood as a result of school closings. The Inquirer reports that officials announced an expansion of the WalkSafePHL initiative geared at making students' trip on foot, bike, or transit trip to school is safe. The program is a partnership between the School District, Philadelphia and SEPTA Police, and organized by Town Watch Integrated Services.
The Buzz is Eyes on the Street's morning news digest. Have a tip? Send it along.
Follow us on Twitter @EOTSPhilly | Like us on Facebook | Share your Philly photos in our Flickr Group