April 27: Election reactions | Vanna Venturi house sold | Feds to rate climate impact of transpo projects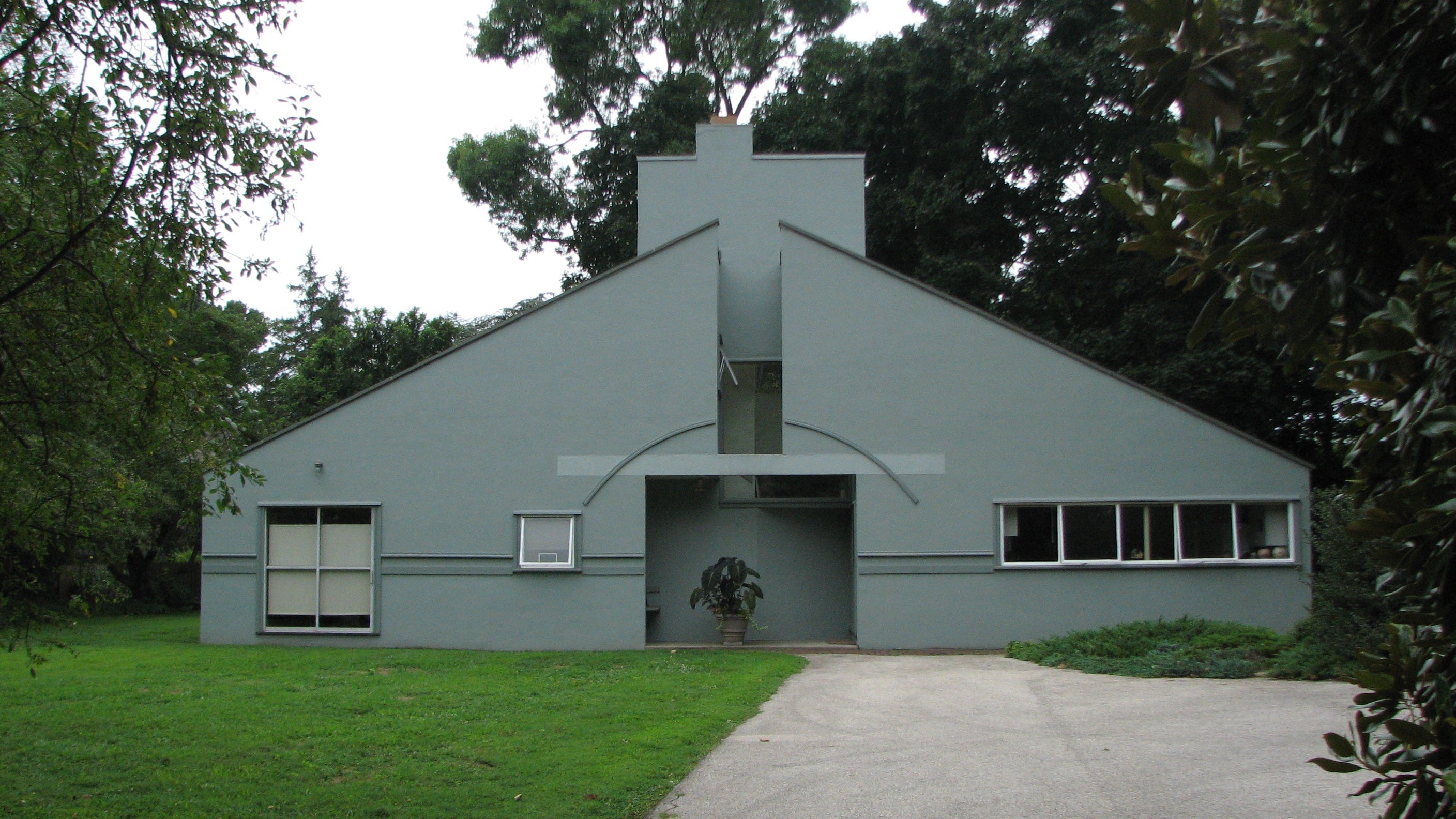 Our colleagues at Newsworks are digesting all the election returns from yesterday's top races, and Dave Davies has five smart takeaways on what it all means. Some of the downballot results were particularly interesting, with newcomers like Temple professor Chris Rabb, community activist Jared Solomon, and Philadelphia Youth Network director Morgan Cephas winning out over party-backed candidates in key House primaries. For the hardcore political junkies, Crisci Associates' PA Capitol Digest blog has a good rundown of the outcomes in the most-watched downballot primaries across the state.
The Vanna Venturi "Mother's House" in Chestnut Hill, which has been called "one of the most important buildings of the 20th century," has been sold to a local buyer, Melissa Romero reports. The identity of the buyer has not yet been disclosed, but the realtor tells Romero "he is local and seems to be interested in continuing to preserve and maintain the property as the Hughes family has." Ashley Hahn spoke with the Hughes's about what it's like to live in a modern landmark.
A big mixed-use development proposed for 46th and Spruce, which is supported by the Spruce Hill Community Association, goes before the ZBA today, reports Mike Lyons.
Tim Dutzik explains why the Obama administration's recent push to create non-binding climate performance measures for publicly-funded transportation infrastructure projects matters. "Will we come to debate highway expansion projects that fuel carbon-intensive land uses and travel patterns with the same intensity as we did Keystone XL? I'm not sure. But the creation of greenhouse gas performance metrics will help to ensure that at least they are debated."
Does transit always increase nearby land values? A new study says the common models for evaluating land value changes near transit need some fine-tuning, reports Laura Bliss. This is particularly significant for areas where major new transit projects are counting on "land value uplift" from nearby properties as a revenue stream.
Oscar Perry Abello reports on an interesting new application of the EB-5 visa program in New York City, where the Asian Americans for Equality community development corporation is creating an EB-5 regional center to package foreign investments. The EB-5 program allows foreign investors to obtain permanent U.S. residency in exchange for job-creating investments. This would be the first EB-5 regional center established by a CDC.