Afghan arrivals resume at PHL after three-week pause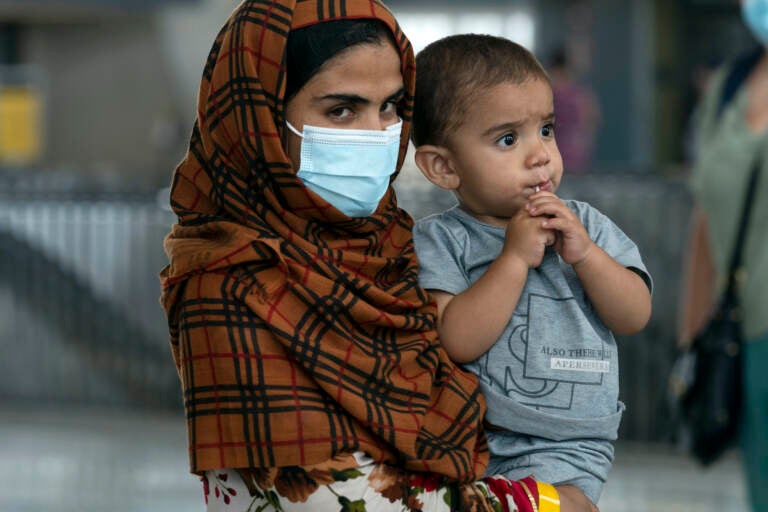 More Afghan evacuees are arriving in Philadelphia Tuesday after a three-week pause for public health precautions, the city announced.
Philadelphia International Airport is now the only entry point in the United States accepting Afghan evacuees, with the current groups coming from military bases overseas where they were sent following the initial chaos of the August collapse of the Afghan government.
"We're proud that the city and so many partners in this effort have banded together to welcome more than 11,000 evacuees through PHL. As a point-of-entry location, we provided support and services after evacuees were cleared by customs," said Mayor Jim Kenney in a statement. "Now that we are the only airport in the United States welcoming evacuees, our commitment remains stronger than ever. We will protect the rights and dignity of the Afghan individuals and families arriving in our country."
Coming from as far afield as Qatar and Germany, Philadelphia will not be the final destination for many of the new arrivals. Most will likely be resettled with family in California or Texas, where robust Afghan communities have already been established, the city said.
Though technically classified as humanitarian parolees as a result of a rushed evacuation, an act of Congress last week granted the Afghans many of the benefits usually reserved for refugees. That means cash assistance, medical care, and help with legal representation.
"And perhaps even more importantly, in the long run, the services that are federally funded include employment services, English language, wellness — things that are really important given the trauma that this population has suffered right now," said Hebrew Immigrant Aid Society (HIAS) Executive Director Cathryn Miller-Wilson. "That's really good news."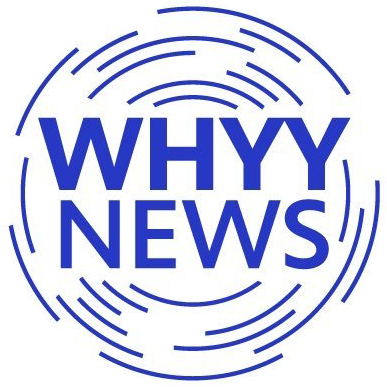 Get daily updates from WHYY News!